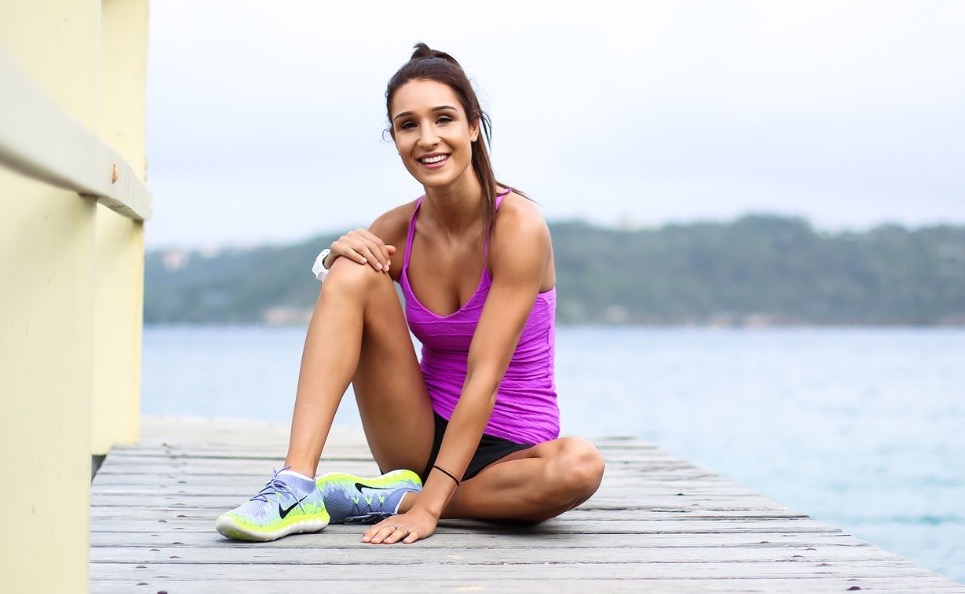 Photo Credit: Zhanna Van
With an impressively loyal following of over 5 million people, personal trainer Kayla Itsines is one to watch. Her perfectly toned body is the epitome of strong, healthy inspiration, but she also has the super successful Bikini Body Guide which you can follow. The jaw-dropping before-and-after transformations that she posts regularly show some mind-blowing results. As well as fitness transformations, you'll get easy exercise videos you can recreate at home, recipes, and tons of motivational quotes.
Who: One for the girls looking to get strong.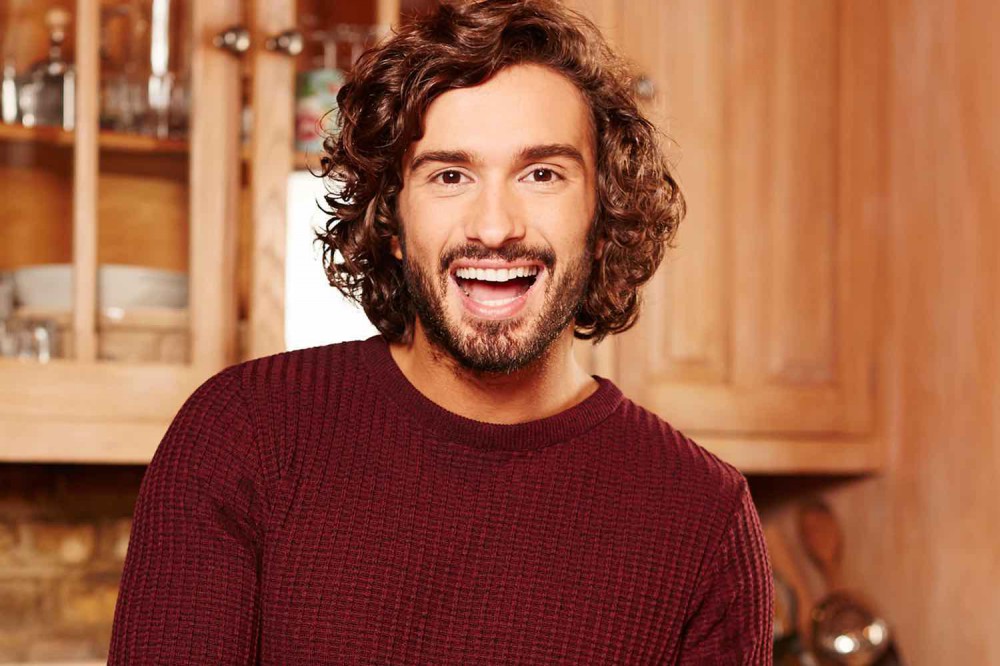 Photo Credit: The Sun
Joe Wicks aka The Body Coach is a Fitness coach and the author of Lean in 15. His Instagram account is full of his healthy recipes, such as low-carb cauliflower rice with coconut king prawns, but unlike other fitness Instagrammers who only post photos of their courgetti, Wicks is happy to share the occasional pic of him scoffing a chocolate cake. What's more, the food he promotes is not calorie-phobic. A world away from drastic detoxes, he is all for homemade, wholesome fare, including the likes of chorizo, goats cheese and pesto. As well as being a foodie haven, Wicks shares fitness videos of his high-intensity interval (HIIT) workouts and before and after transformations from his followers, male and female.
Who: Boys, this one's for you! But ladies, we think you'll want to follow too (after all, he's super cute)!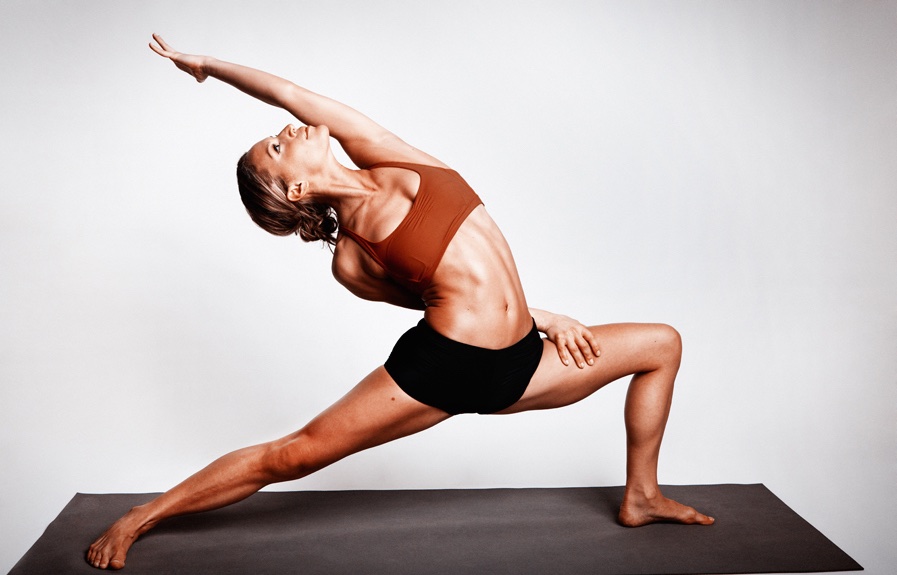 Photo Credit: Mareadyphotography
A dancer, yoga teacher, Acrobat and fitness model, Chelsey Korus posts daily videos that show off her super-cool yoga poses on the go – think snow-capped mountains, airports, and waterfalls. Her gorgeous outdoor yoga shots will get you out of the studio and into nature for al fresco flows. Her cute dog also makes an appearance (we're just saying!).
Who: Yoga-loving ladies.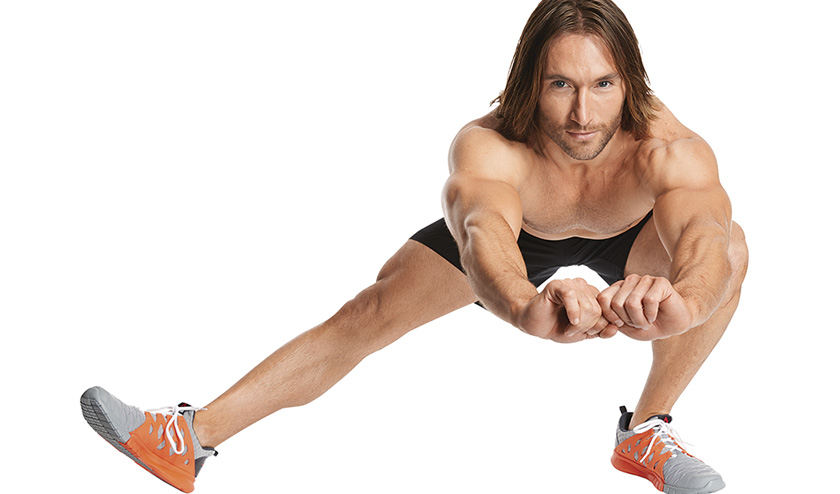 Photo Credit: Focusmag
No matter how busy, we all have 30 seconds to spare, right? Well, according to the personal trainer and author of The 30-Second Body, Adam Rosante, that's all you need to transform your body. His IG account is all about high-intensity workouts (HIIT), clean eating and positive habits. His posts include insanely easy-to-follow demonstrative videos, happy selfies, helpful workout tips, and motivating mottos.
Who: Anyone who thinks they don't have time to work out!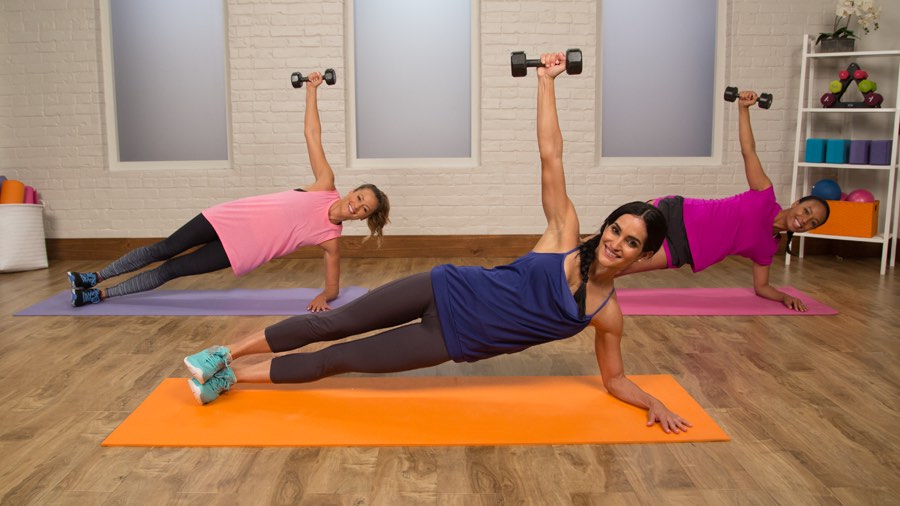 Photo Credit: Popsugar
A former track and field athlete turned personal trainer and online coach; Idalis Velazquez is all about body after baby! She posts quick and easy workouts you can do at home – perfect for mums with a hectic schedule. The mum-of-two also snaps pics of her healthy snacks, quick and easy dinners and plenty of positive quotes.
Who: Mother's looking to get in shape.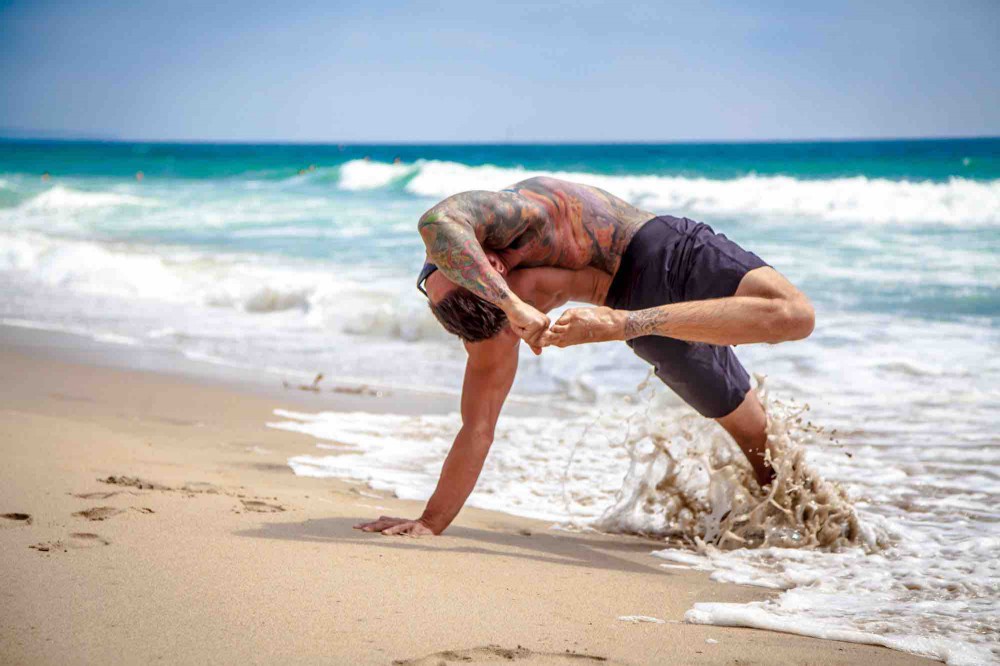 Photo Credit: Dylan Werner Yoga
The Instagram yogi world certainly isn't just for women, but in case you forgot, traveling instructor Dylan Werner's breathtaking photos and videos will definitely remind you. His account will encourage you to kick off your shoes and strike a pose no matter where you are. Plus, the gorgeous locations in faraway lands will spark a sense of wanderlust! With plenty of helpful pointers to complement his stunning and seriously inspiring asanas, following his account could provide you with exactly what you need to nail that pesky side crow (finally!).
​Who: Calling all men – you should be doing Yoga!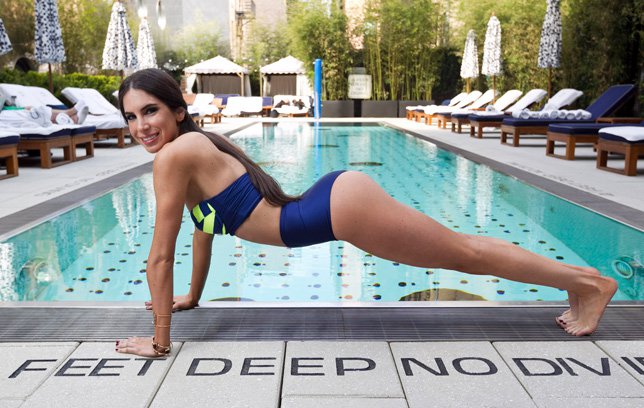 Photo Credit: Men's Health
If there were ever a bum to rival Kim Kardashian's, it's got to be fitness motivator, Jen Selter. Her Instagram account has amassed almost 10 million followers, all eager to see pictures of her working her super-toned asset. With lunging and squatting galore, if you need to work on your glutes, this is the account to follow.
Who: We'd be lying if we said this one would only appeal to the ladies.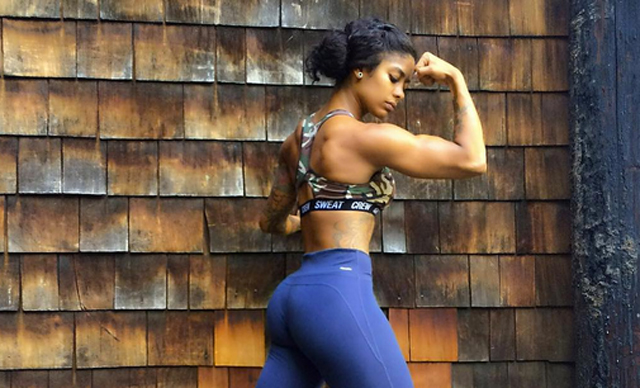 Photo Credit: Latina
Massiel "Massy" Aria is a bilingual (she posts in both English and Spanish) personal trainer from the Dominican Republic. Her focus is on helping people use fitness to improve their health both mentally and physically. She posts detailed daily workouts (prepare to burn), tough exercise challenges, healthy recipes, and tips on how to be more comfortable in your own skin.
Who: All fun-lovers!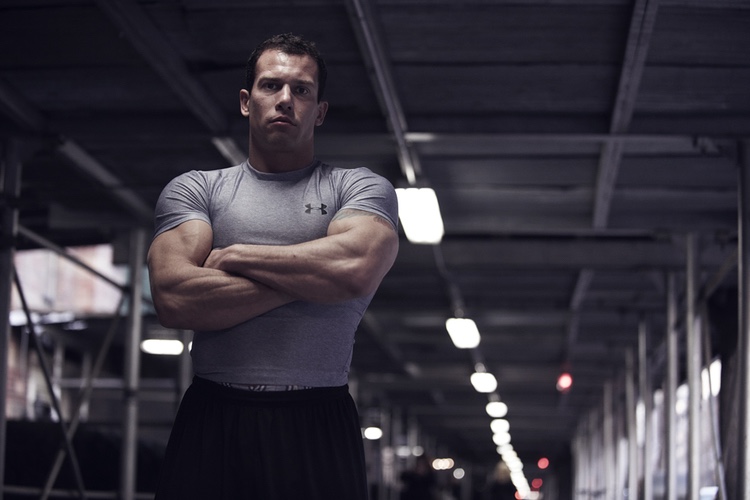 Photo Credit: Sweatlifenyc
Responsible for the ab-tastic bods of 50 Cent and Jennifer Lopez, Jay Cardiello, is a celebrity trainer we all need to follow. He posts regular research-based "Fit Tips" that will help you train harder and feel healthier. His account is full of effective exercises, nutrition advice and workout challenges
Who: Were you not listening? Everyone!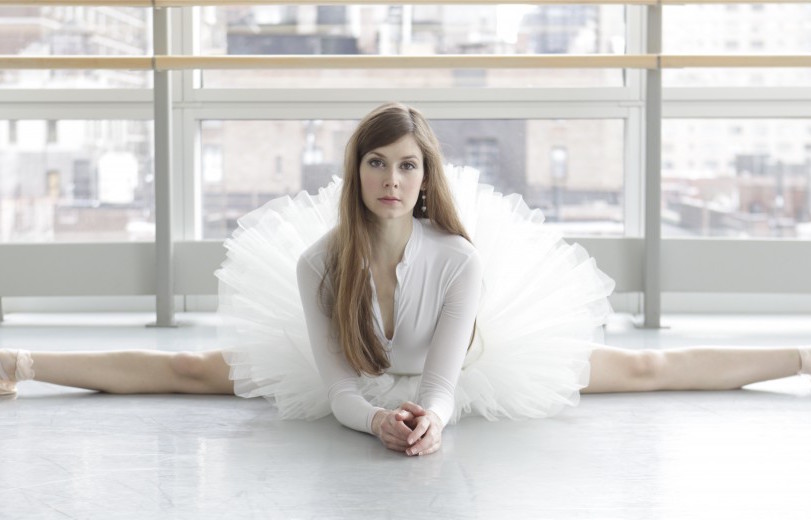 Photo Credit: Balletbeautiful
For anyone wanting to build long, lean ballerina muscles, this account will make you want to dust off your slippers and start plié-ing. Mary Helen Bowers is a professional ballerina turned trainer who runs Ballet Beautiful, the barre workout the entire fleet of Victoria's Secret Angel's swear by. Did we mention she also trained Natalie Portman for her role in Black Swan?
Who: We all dreamed of becoming a prima ballerina, didn't we?
Photo Credit: The Sun