Enroll in An Online Fitness Course
Online platforms such as Udemy offer an assortment of guided workout courses that can help keep you on a workout schedule. Many of these courses are free, but they do feature paid courses for those who want more personalized workout types. The courses on offer cover different workout types, from cardio to core-intensive and everything in between. They also accommodate different experience levels, so beginners and experts alike can find classes for them.
Browse YouTube for Fitness Inspiration
With freezing temperatures, snow, and ice, it can be easy to want to just stay under a blanket all day. When looking for ways to stay fit at home, check out YouTube. With a thriving workout community, some videos outline full routines, tips to target different muscle groups, and inspirational trainers who will motivate you to keep going.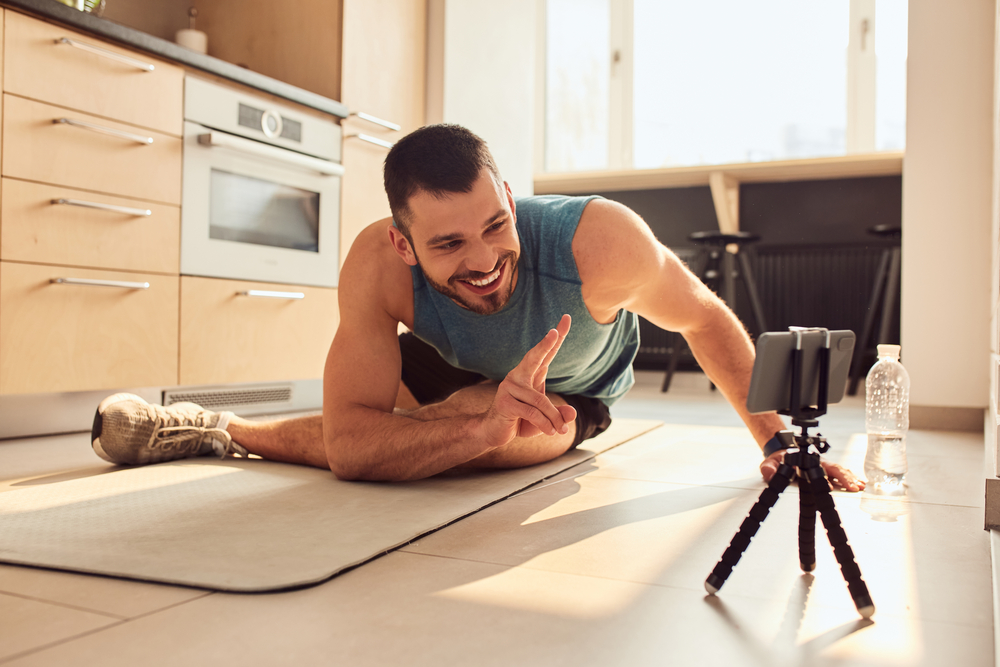 Try Something New
If you're used to working out in a traditional gym, adjusting to a home gym can be challenging. Going from different machines for each workout to making do with what you have around the house is not easy, but maybe the solution isn't to try to remake your workout in a home setting. Maybe winter can give you the chance to branch out and try different workouts. Through the courses and videos listed above, you can expand your fitness repertoire. Maybe you've always been curious about yoga, for example. Now would be a great time to give it a go.
Consider a Smart Workout Machine
These are not for everyone, as they have a high cost of entry, especially compared with the other home workout options that can be done for free. However, smart workout machines are one of the hottest trends in fitness this year. The most famous of these is Peloton, known for their stationary bikes. The bikes come equipped with wifi-enabled screens that connect to live fitness classes. These offer the experiences of going to a cycling class from home! Other smart workout machines include Mirror and Tonal.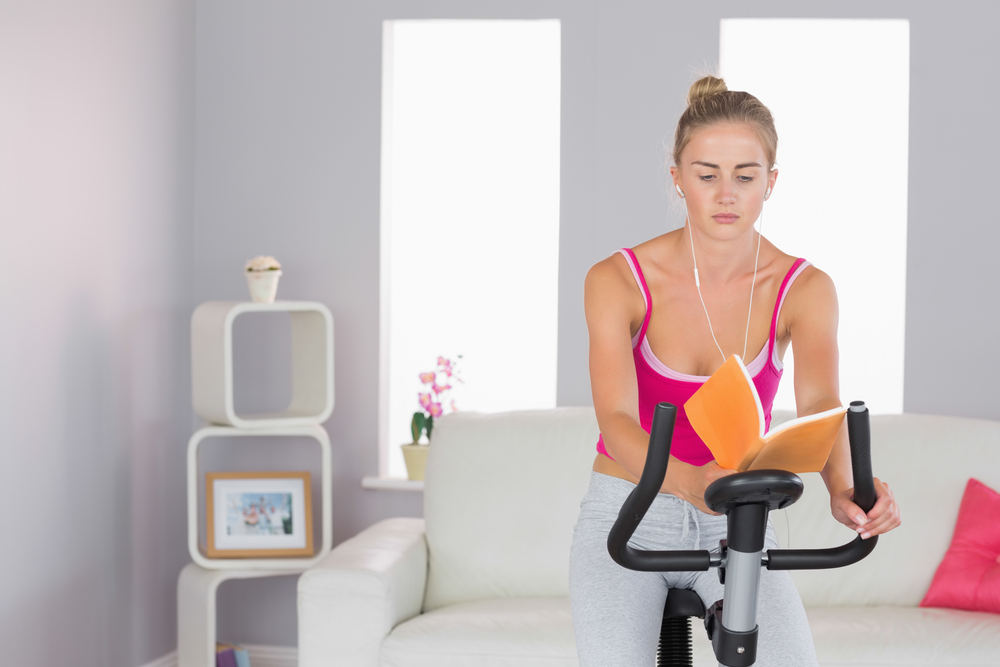 Write Down Your Schedule
Half of the battle in working out is getting yourself up and ready to be active. It's all too easy to say, "Oh, I'll do it later," and then going through yet another day without a workout. Creating a fitness schedule helps to alleviate this problem. Fitness schedules help to remind you when you should exercise, and by being something that you have already written down, they make workouts feel more like achieving goals rather than simply fulfilling obligations.
Join inKin
Between winter and COVID-19, it feels like we are physically further away from our friends and families right now, and this can make a difference in our workouts. When you're used to going to the gym with a friend, it can feel weird working out at home alone. Motivating yourself to meet workout goals can be a challenge. Thankfully, inKin offers social fitness challenges that you can compete in with friends and family! Using inKin's intuitive interface, you can create competitions and challenges to make fitness fun and rewarding. inKin is compatible with many fitness devices, and it is an excellent addition to any workout plan.
Keeping up a workout routine is hardest during winter. It can be tempting to spend every day under a blanket with a comfortable, warm drink. These tips can help you stay fit even during the coldest times of the year.
Photo Credit: Depositphotos