1. Bike Speakers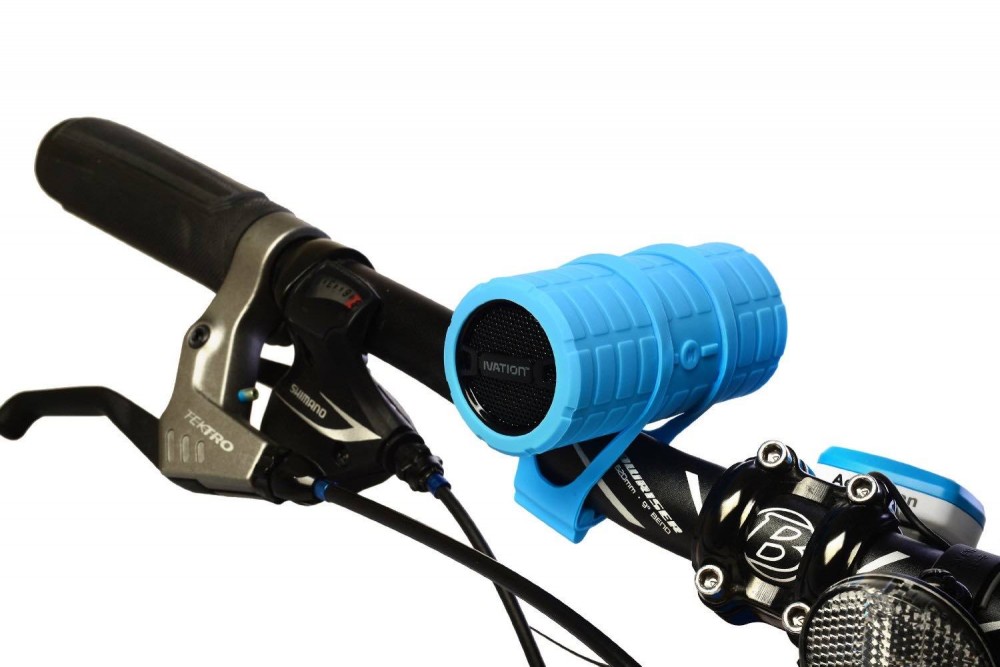 Photo Credit: TopTenSelect
If you know someone with a bicycle, bike speakers are a thoughtful gift and one that makes riding more fun. It might even encourage someone with a seldom-used bike to take it out of the garage and on the road. Bike speakers also encourage safety as wearing headphones when riding is dangerous. These type of speakers attach to a bike's handlebars and let the rider safely listen to their favorite music, podcast, or anything audible.
2. Spa or Massage Gift Certificate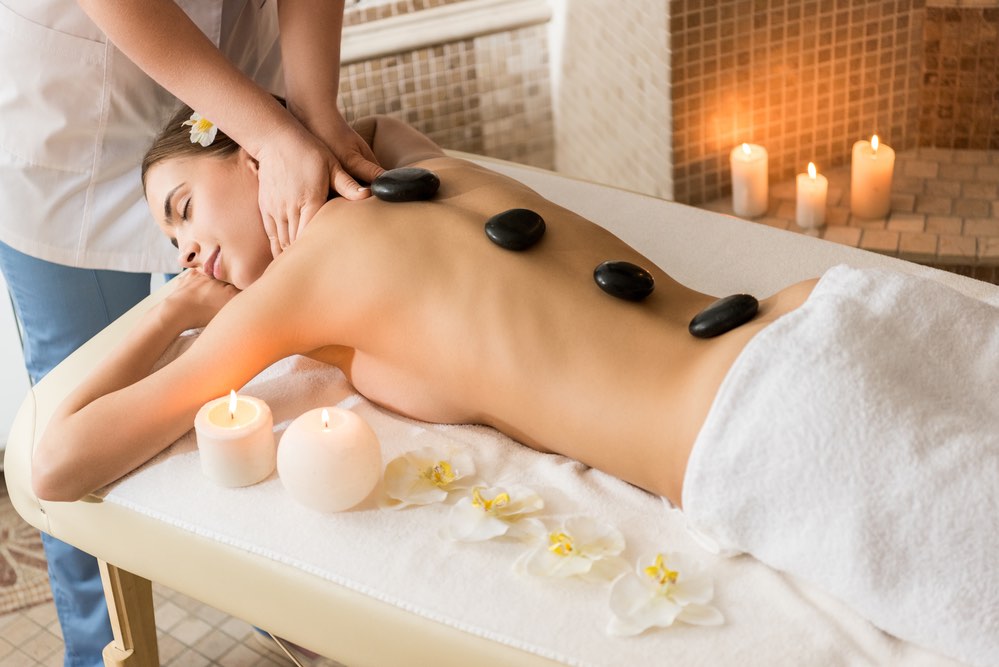 Photo Credit: Depositphotos
A massage or session at a spa is a welcome gift for anyone. Massages are a luxurious way to relax and loosen tight muscles. Spa treatments such as facial masks open the pores and make people look and feel their best. Best of all is a spa session that includes a variety of treatments. With a gift certificate, the recipient can choose the services he or she prefers.
3. Blender, Juicer or Smoothie Maker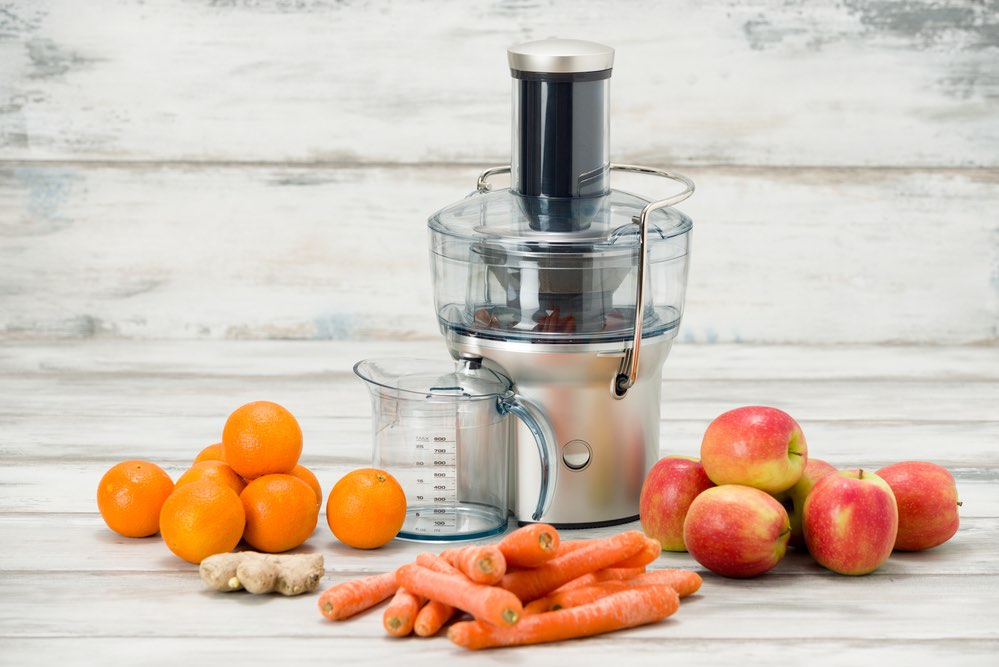 Photo Credit: Depositphotos
Healthy drinks such as smoothies and fresh juices are one of the best ways to improve one's diet. Many people don't bother with these nutritious drinks because they don't have the right machine to make them. An old blender that hasn't been used or cleaned in years doesn't provide much motivation to make juices or smoothies. Getting someone a state-of-the-art smoothie maker, juicer, or blender will remind them to include more fresh fruit and superfoods in their diet and give them a convenient way to prepare them.
4. Foam Roller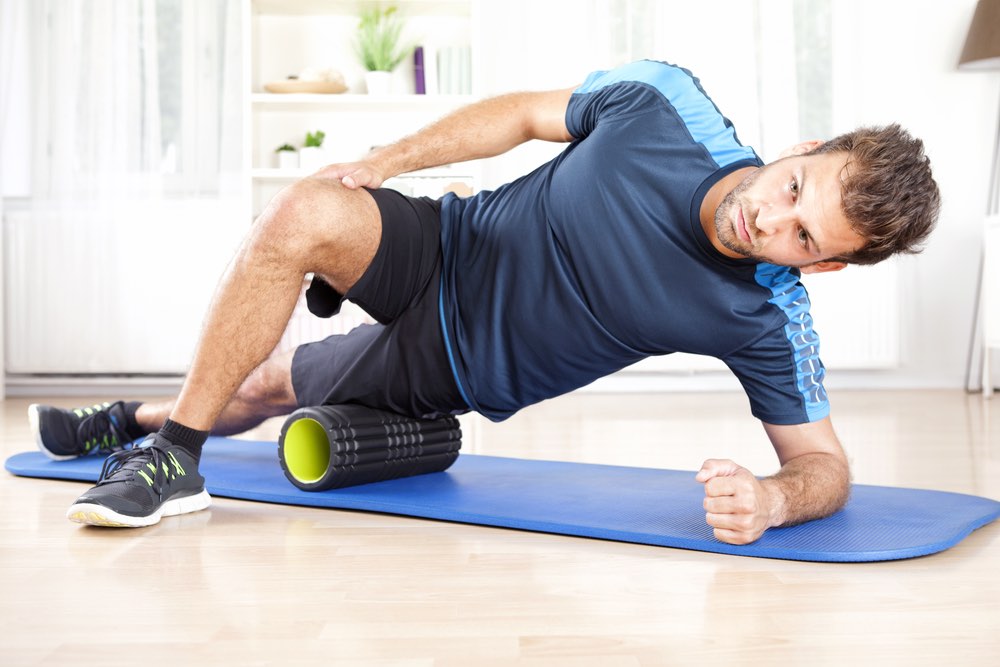 Photo Credit: Depositphotos
Foam rollers are a lightweight, economical, and effective way to relieve muscle tightness and support flexibility and circulation. They provide people with an easy way to self-massage various parts of the body after a workout. They can also be used for warmups, or anytime someone is feeling tightness or discomfort in the neck, back, hips, or other parts of the body. Foam rollers are easy to travel with and can be used at home, the gym, or even the office.
5. Yoga Mat
Photo Credit: laviebohemeyoga
A yoga mat is no longer an exotic item but is something that everyone can use, including those who don't do yoga but prefer to use it to stretch or do a variety of free-form exercises. Having a beautiful yoga mat may also encourage the recipient to take or resume yoga classes or at least follow along with a routine on YouTube. You can find a wide variety of yoga mats on the market today. High-end yoga mats are made of sturdy materials and can last a very long time.
6. A Healthy Cookbook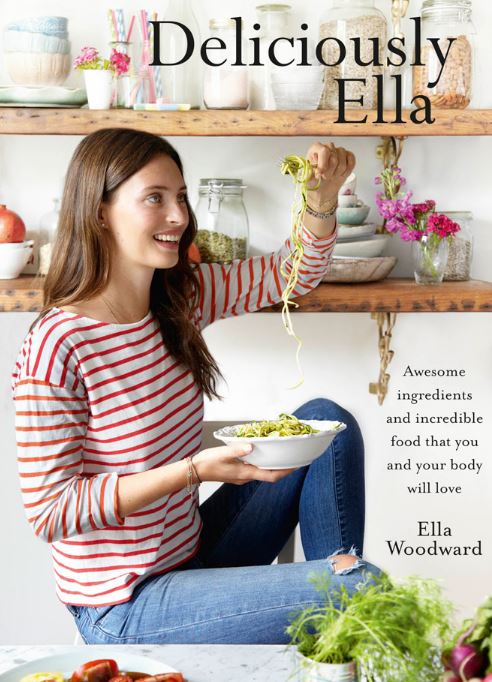 Photo Credit: Deliciouslyella
You can always give people healthy edibles, but a cookbook encourages them to prepare their nutritious meals. You can customize this idea to the needs of your loved ones. There are cookbooks for people trying to lose weight, who are serious athletes or fitness enthusiasts, those who are gluten sensitive or vegan. For busy people, find a recipe book that focuses on easy to prepare dishes.
7. A Smart Fitness Device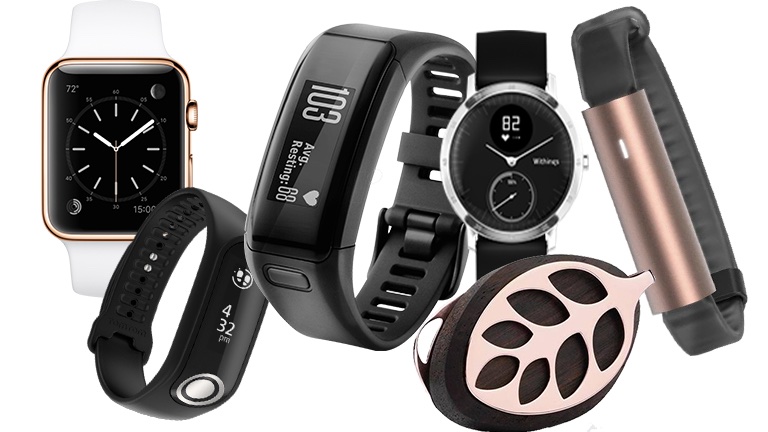 Photo Credit: Healthista
There are now quite a few fitness devices that encourage people to exercise. Fitness trackers such as the Apple Watch, Fitbit, Jawbone, and others let users track all of their metrics such as speed, miles, and calories burned. Another nice thing about these devices is that they allow social integration. For example, if you use an app such as inKin, you can let your friends know what you're doing and have friendly competitions with others on the app. This makes fitness more fun and social and encourages people to work out more often.
Photo Credit: Depositphotos