1. It Takes More than Time to Build New Habits
Two weeks, twenty-eight days, thirty days: depending on the research you reference, you may hear vastly different views of how long it takes people to make genuine change in their lives. There's just one problem: despite the research, it's not all based on a timeline. Simply issuing a thirty-day challenge in your workplace, whether it's healthier eating or a specific exercise challenge, isn't enough to create lasting change. Your employees must, instead:
Be motivated to make a change. In order to reach fitness goals, it's necessary to be motivated. Overall health and wellness may start at the office, but it needs to incorporate so much more than a simple daily challenge to be truly effective. If your employees are solely focused on meeting the contest's goal, they may have little motivation to maintain a long-term change.
Have the ability to reach the goals in your challenge. Suppose you issue a thirty-day challenge that encourages every employee in the office to meet their goal of 10,000 steps per day. While that's a great goal, not everyone is capable of easily reaching it. Some people may take more like 5,000 steps on an active day. Asking them to nearly double their efforts may seem impossible, while providing them with a series of goals to help them reach the big one may make it more attainable.
Find strategies that fit into their schedule. While your employees may have very similar hours at work, they also have very different responsibilities--not to mention their different responsibilities when they leave the office at the end of the day. Not every fitness challenge will fit every employee's schedule. If it doesn't work for them, even if they participate in the challenge itself, they'll be less likely to make lasting change.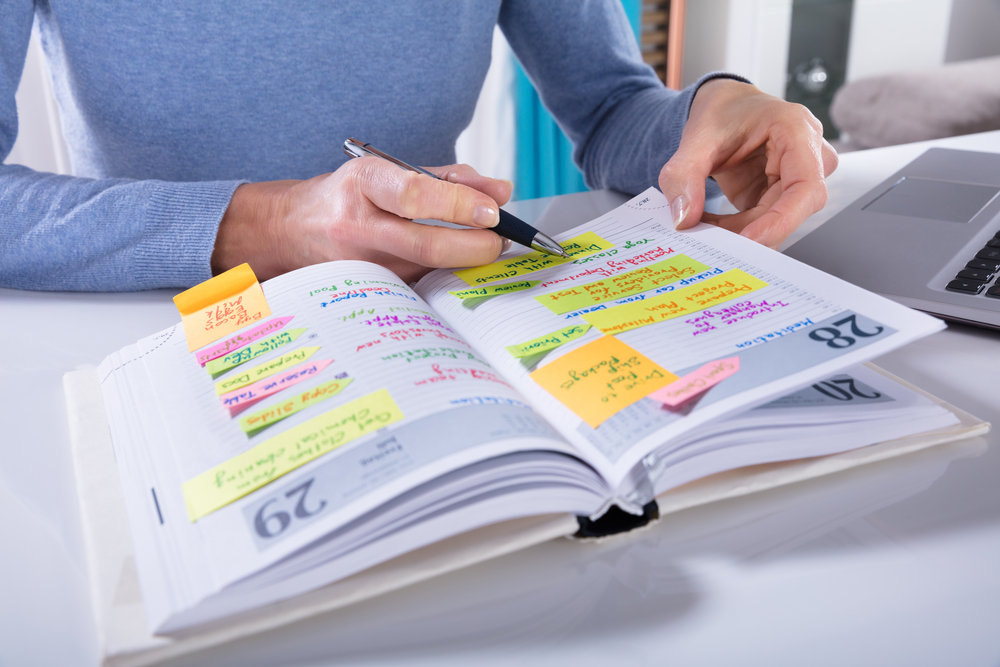 2. Not Everyone Moves at the Same Rate
Many 30-day fitness challenges are built on the theory that each day needs to add a little more to the challenge. Plank challenges, for example, may start with just 10 seconds, or just 30 seconds, with the hope of building up to a full 5 minutes by the end of the month. While it's a great contest, there's one key problem: not everyone will build strength at the same rate! Some people will find that they can easily meet the early goals in the challenge, motivating them to quickly hurry toward the bigger goals near the end. Others may struggle to meet those early goals and, as the challenge gets harder, they may quickly give up. While challenges are a great way to encourage employees to start thinking about fitness goals, not every employee will be suited to those challenges. If you want to encourage your office as a whole to reach more fitness goals, it's important to look beyond the fitness challenge to discover a more effective strategy: a corporate wellness program that encourages healthy eating, regular activity, and work/life balance.
We also recommend creating different contests for different cohorts based on their goals and abilities.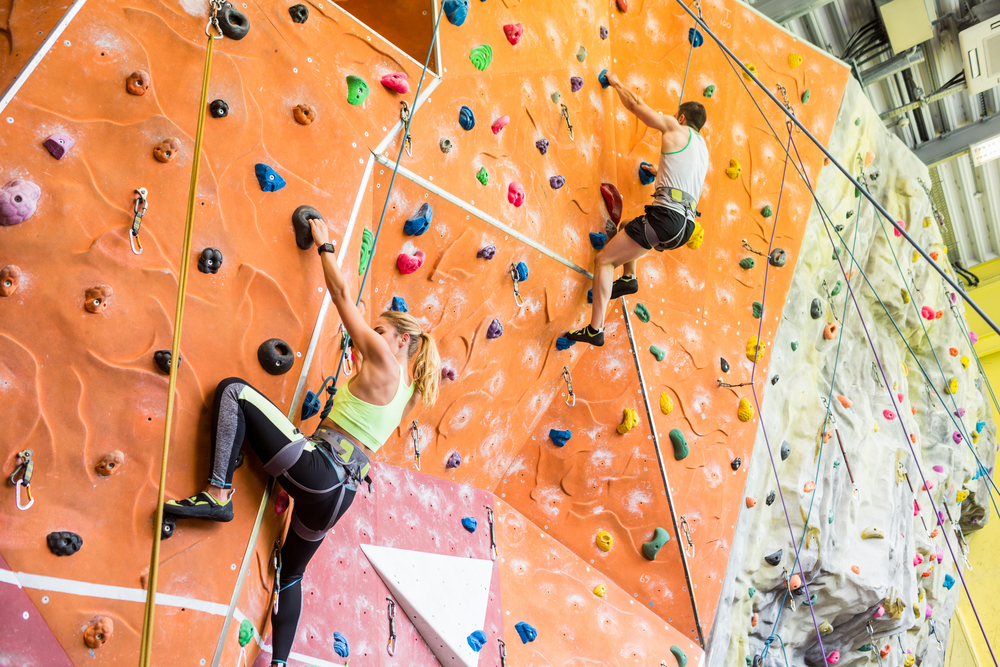 3. Challenges Are Oriented Toward Short-Term Results
Most 30-day fitness challenges are designed to last for, well, 30 days. That's great for people who are looking for a little extra motivation to help them kick-start new fitness goals. 30 days is an attainable goal: you assume that you'll be able to do anything for 30 days. It's less effective, however, for people who are looking for long-term health and wellness changes. Often, at the end of those 30 days, people simply give up and return to their previous habits.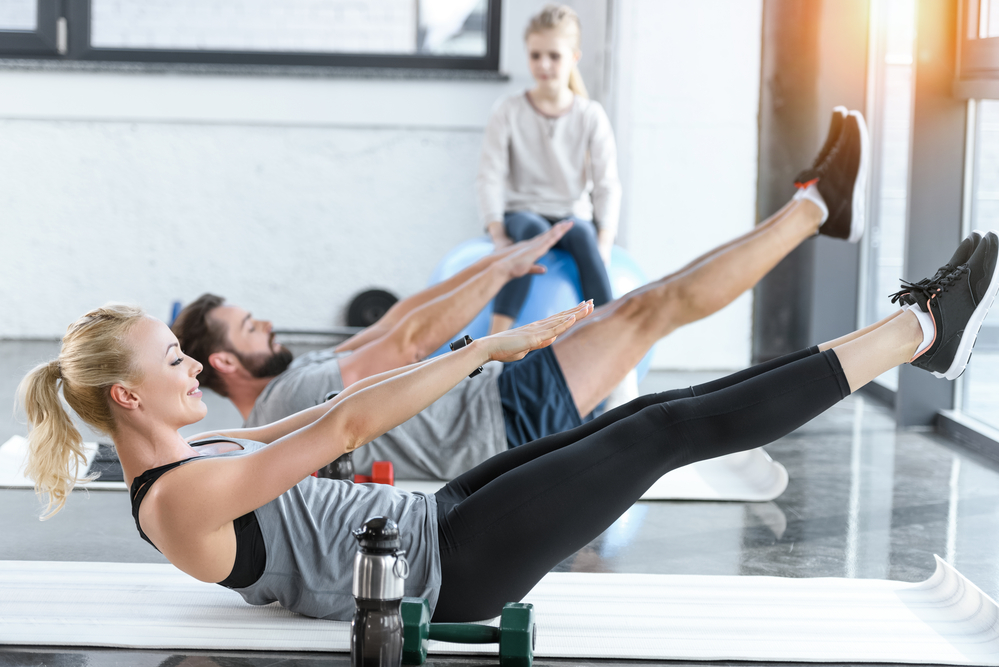 4. Results Will Vary
"Get the six-pack you've always wanted in just 30 days!" "Tighten your tush, tone your legs, and feel great about yourself!" "Accomplish more than you ever dreamed you could, with just 30 days of effort!" There's just one problem: not everyone will get the same level of results from any type of fitness challenge. Some people will quickly shed extra pounds and build plenty of muscle. Others will struggle to see those same results. Instead of taking a single 30-day round to see incredible toning, they may need two rounds, or three, or four. The truth is, results will vary throughout your office; and for those who aren't able to reach their goals, the fitness challenge may ultimately decrease motivation, rather than increasing it.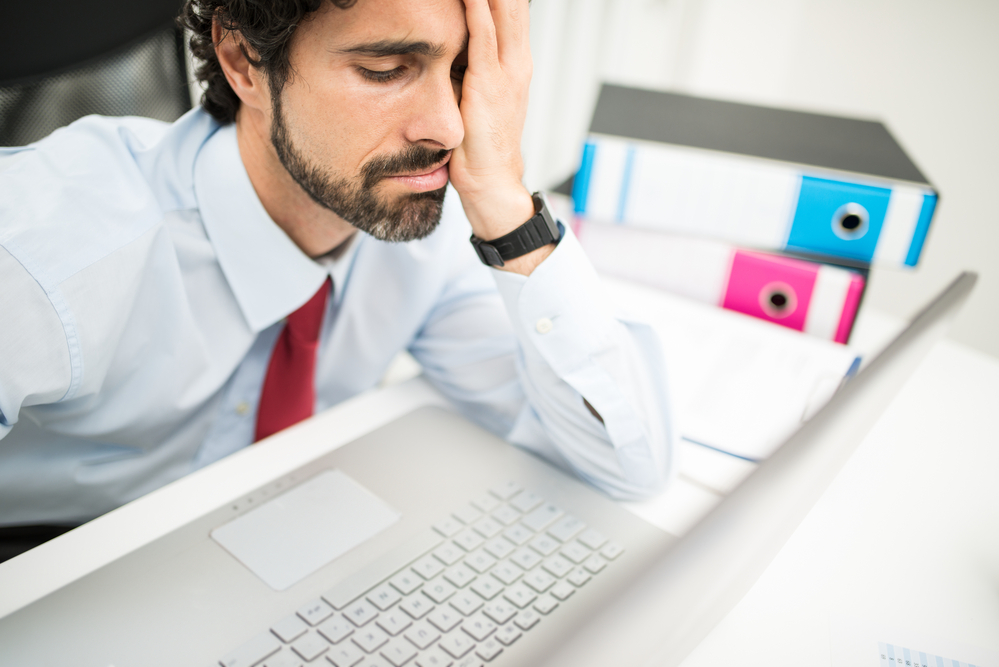 5. Results Won't Last
Even for those high achievers who do quickly get the results they want from a fitness challenge, the results won't last once the challenge is over. Sure, your employees have got that six-pack they've always wanted; but once the motivation fades, they probably won't continue those exercises, which means, in turn, that the results won't last. 30-day workout challenge can give stunning results, especially since they target a specific part of the body that may ordinarily receive less attention. At the end of those thirty days, however, results may fall away just as quickly. To see real, lasting change, especially in overall health, it's necessary to keep up with a fitness program, not just throw something together throughout a few days and hope for the best. A strong corporate wellness program, on the other hand, offers ongoing incentive to help employees make changes that will last for more than a few weeks, actually improving their overall health.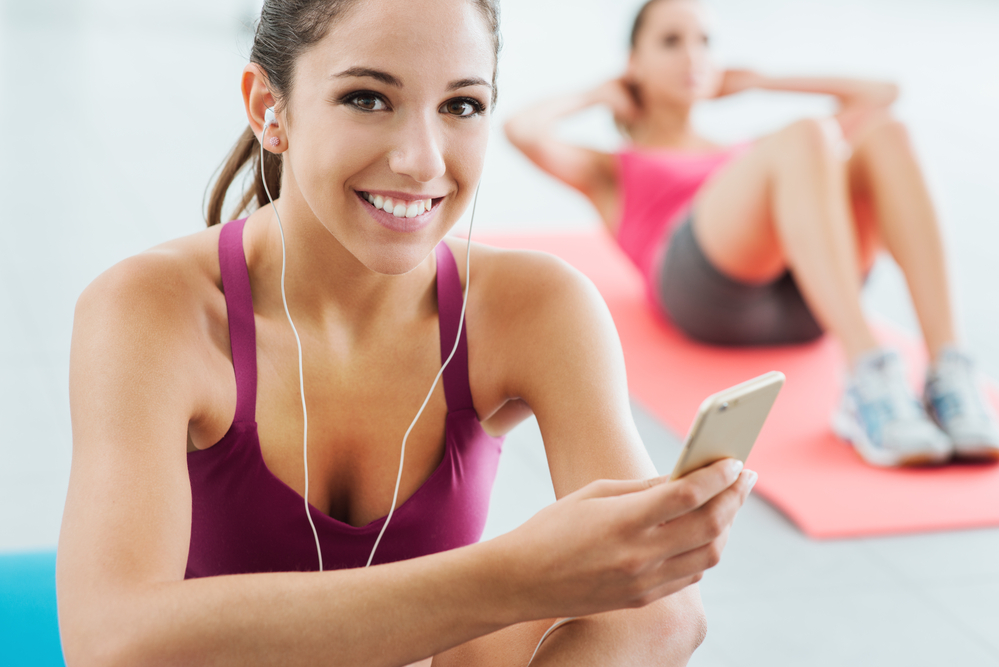 6. Many Challenges Are Based on Specific Sales-Worthy Items
Here's the truth about many 30-day workout challenges: they're based on the desire to sell something. This company wants to sell a specific piece of workout equipment. That company wants to encourage people to buy its specific supplements. Once people get those great results from their 30-day challenge, they're more likely to use those items in the future! Unfortunately, if you're investing in supplements, shakes, and specific diet foods, you're putting out an expensive up-front investment for those short-term results. Instead, opt to invest in long-term results that will stick with your employees long after the challenge would have been over: a corporate wellness program.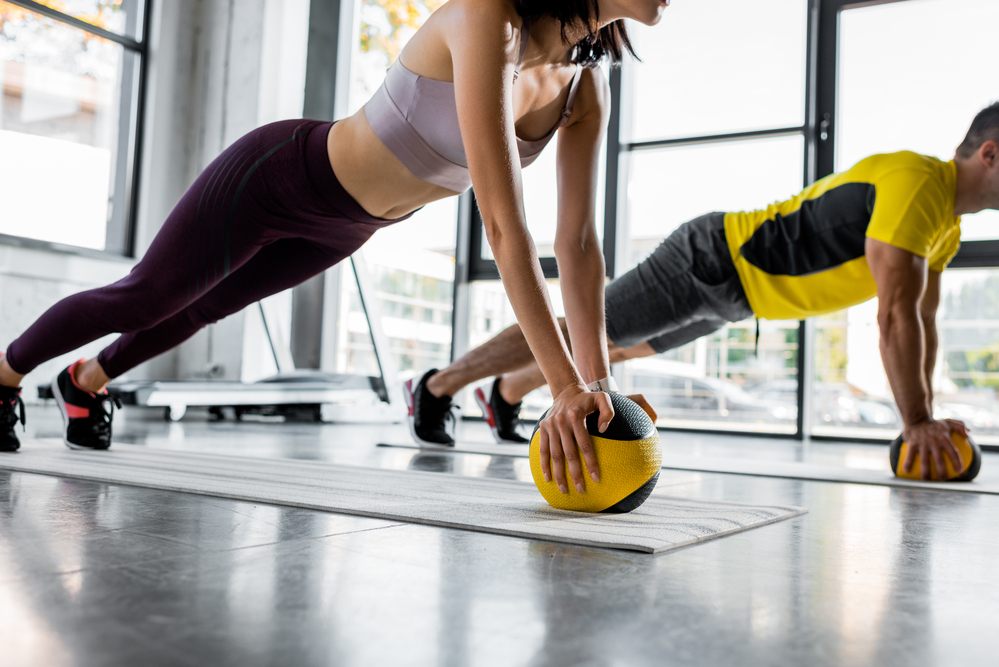 7. Failure Sparks Failure
"I couldn't stick it out for 30 days. What makes you think I'll ever be able to lose this weight/finish this program/make real change?" Many 30-day fitness challenges are designed to be hard. After all, it's a short-term time investment. That means that they can ask more than a program that's invested in long-term life change. Unfortunately, failure can spark a spirit of failure, leading many people to believe that they won't be able to make the changes that they need to make. As a result, employees may struggle with the feeling that they won't be able to accomplish future goals if they fail one challenge, and they may stop trying altogether.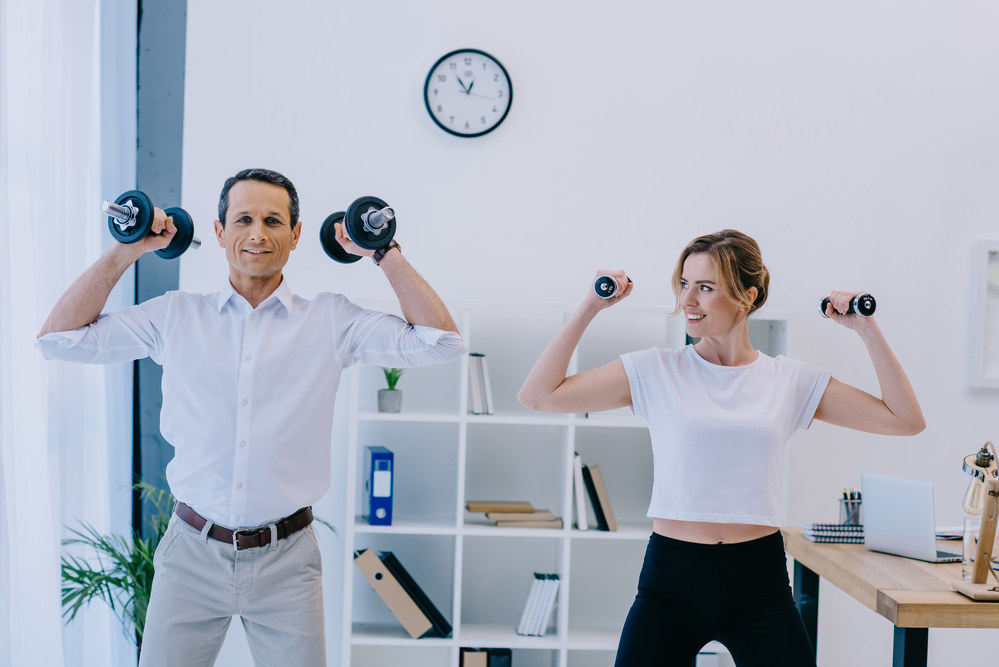 If you're looking for results within your company when it comes to health and fitness, it's time to pass on the short-term challenges and opt for something with staying power. This year, consider how you can create a corporate wellness program that will continue to serve your employees for far more than 30 days. Look for a program that will encourage challenges, create that competitive spark, and drive your employees on their journey to fitness through motivational materials. You don't just want to see what your staff can accomplish in 30 days. You want to watch them make great overall changes that will leave them healthier, happier, and more motivated for your company in the coming year.
Photo Credit: Depositphotos