Forget flowers and toss out the heart-shaped box of cheap chocolates you picked up at the petrol station. If your better half guzzles green juice and spends their mornings at yoga or CrossFit, then we're sure they'd rather have something they could put to good use. So, take a break from the typical this Valentine's Day and try one of these fun ideas instead for your fitness-obsessed love!
For Him
1. Music Mogul
The struggle is real! Finding a pair of earphones that will stay in while you're pounding the pavement or clocking up the cardio is harder than it sounds. A good pair of in-ear headphones can make or break a workout, which is why they make the perfect gift! Our top choice? Bose SoundSport is quite the athletic pedigree and even the headset of choice for NFL coaches (Fancy, huh?). The wireless SoundSport comes in three sizes, with a hydrophobic cloth to keep sweat at bay without restricting sound quality. Plus, the music control makes it easy to pump up the volume, switch songs, and even answer your phone mid-workout!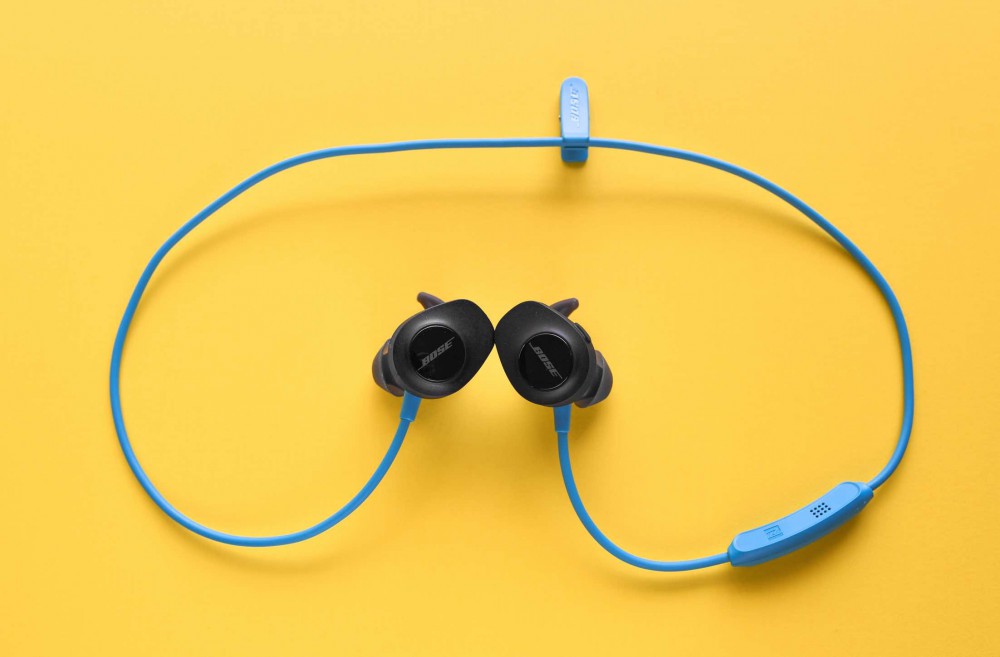 Photo Credit: Gadgetmac
2. Short Stuff
You might be surprised to know that your GF's fave sport brand (Lululemon, if you need reminding!) makes some of the best, most practical men's training shorts on the market. Their pièce de résistance? T.H.E. Short, which comes in various lengths and colours. Plus, you can have them with or without the liner! These training and running shorts feature innovative technology, making them streamline, durable, and comfortable, plus they wick sweat.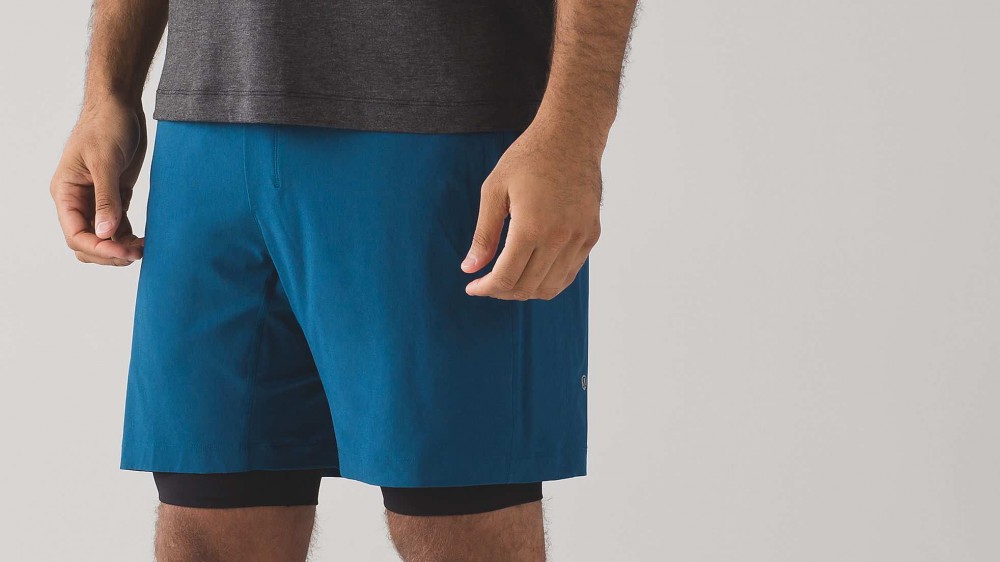 Photo Credit: Lululemon
3. Perfect Iron
These comic Primal Kettlebells from Onnit come in a variety of sizes and weights. Bigfoot, tips the scales at a whopping 90 pounds while Howler weighs in at just 18 pounds! The super-sized handles increase gripping demand, promoting super-fierce forearms, and they'll be sure to help get your man back into the gym after a day or two off!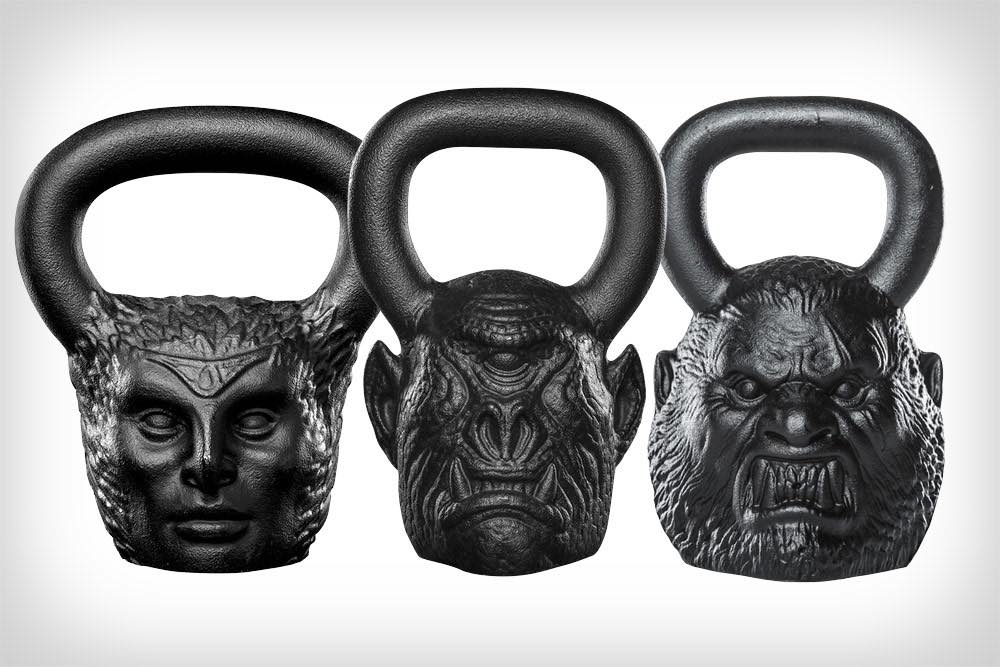 Photo Credit: Quenchandconquer
4. Bags for Boys
If your man is an avid hiker and loves to be outdoors, then Rei's Flash 22 Pack is the perfect present! It has room for a hydration reservoir, and there is a place to route the drinking tube over either shoulder! The bag also features tool loops at the top and bottom of the pack. The best bit? It weighs next to nothing, and the breathable mesh back makes it super comfortable to wear!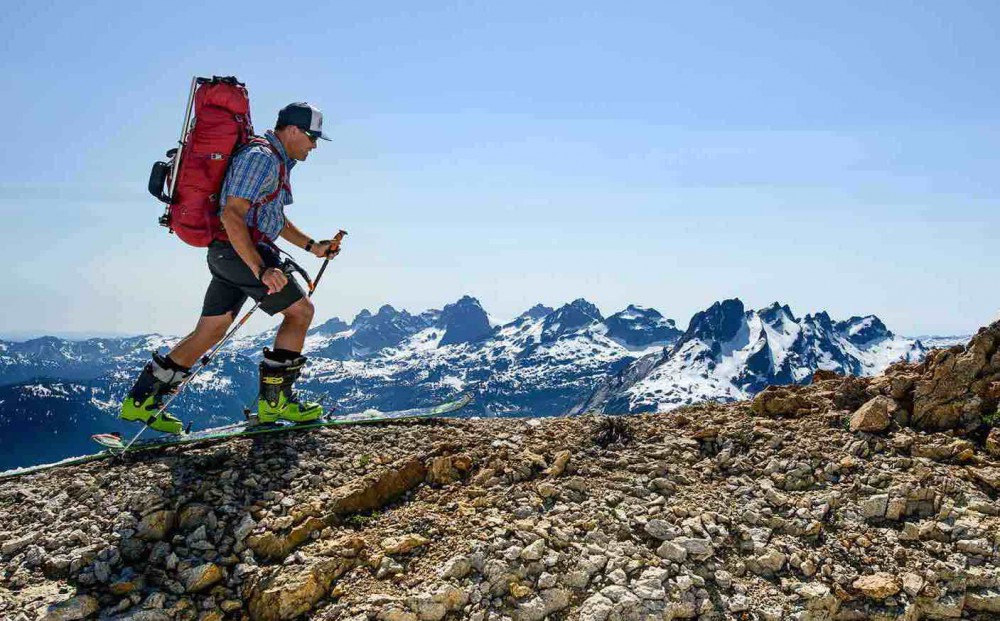 Photo Credit: Blog.rei
5. Tech Toy
The Atlas 2 is a wearable for the hardcore fitness fanatic! Not only does this wristband track calories and monitor heart rate, but it can also count reps, records stability, power, muscle activation, efficiency, and even your Vo2 max. And that's not all; 'Coach Mode' allows you to select workouts from the Atlas application on your smartphone, which you can then follow easily from your wrist. And if a guided workout isn't your thing, try the 'Freestyle Mode'. Just to top it off, the Atlas wristband is water resistant up to 30 metres, wirelessly Bluetooth enabled, boasts an easy touch screen display, and even allows on-device editing!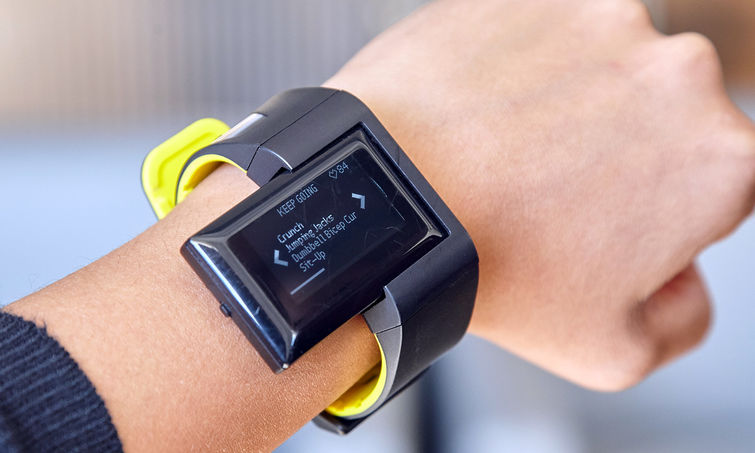 Photo Credit: Gearopen
For Her
1. Tech Treat
Some brand new fitness tech is sure to get your fitness freak GF fired up. FitBit's latest device, the black and 22K carat gold Special Edition Alta, is currently one of the top trackers on the market. This savvy gadget measures steps, calories, distance travelled, and stairs climbed. Also, it monitors sleep, is showerproof and can wake you up gently with clever silent alarms. What makes this model great is that it looks sleek and stylish but doesn't lose any of the tech capability!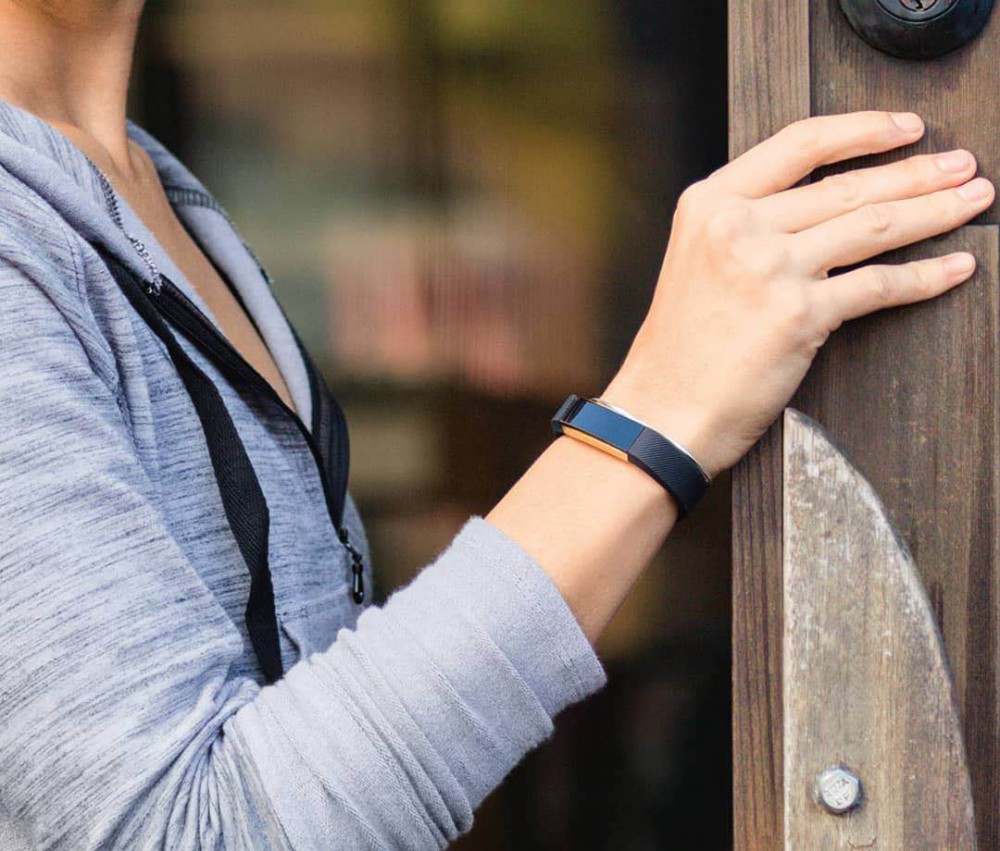 Photo Credit: Fitbit
2. Monday Motivation
If your lady loves working out but needs a little motivation, then a set of personal training sessions is the perfect gift. You don't need to sign her up for a long-term commitment – five to seven sessions with a professional will be enough to set her on the right path, armed with some new moves and tricks.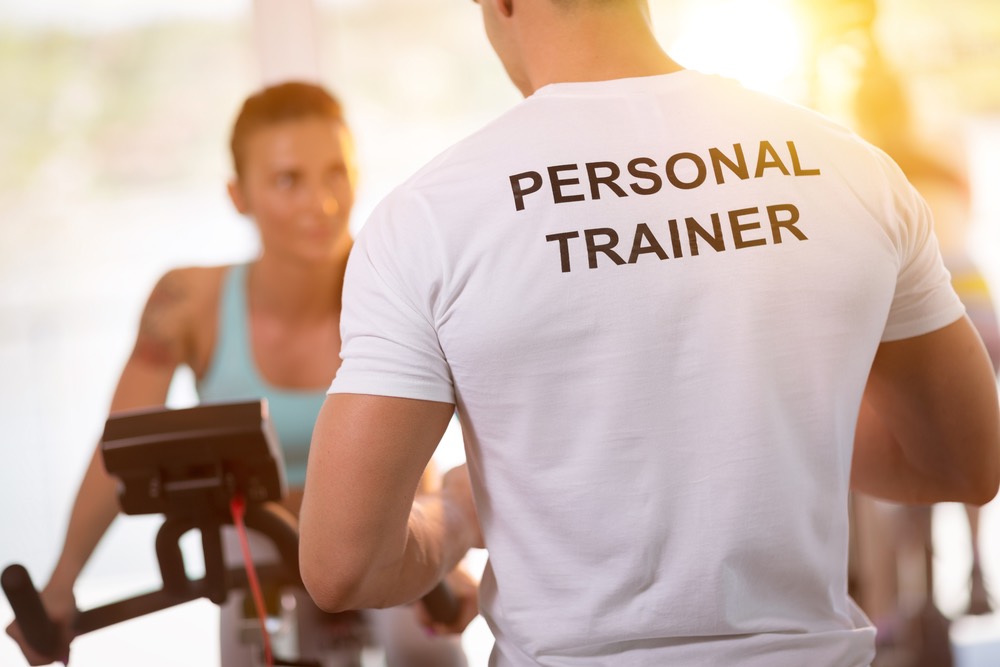 Photo Credit: Depositphotos
3. Class Act
If your girl hasn't already signed up for ClassPass, we're pretty confident that she will be super-excited to unwrap this gift! A 3-month membership gives her access to a whole host of classes, from yoga and boxing to cardio and spin: this is the gift that just keeps on giving (literally)!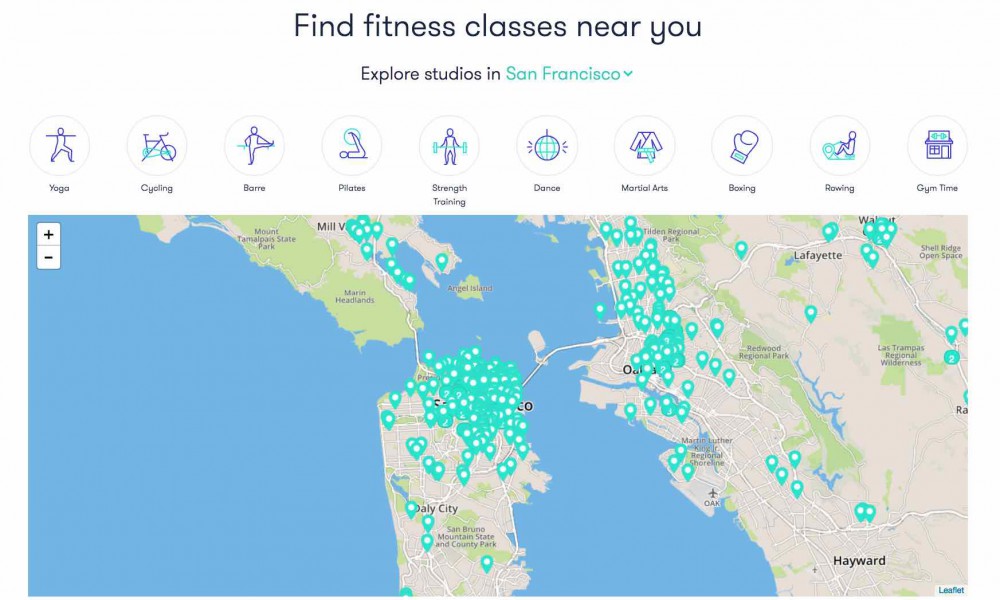 Photo Credit: Classpass
4. Helping Hand
North Face's Women's APEX ETIP gloves will not only keep your girl's hands super warm and cosy on cold weather excursions, but the intelligent tech-enabled panels ensure touch-screen compatibility, so she doesn't have to remove these savvy gloves to stay connected to the digital world.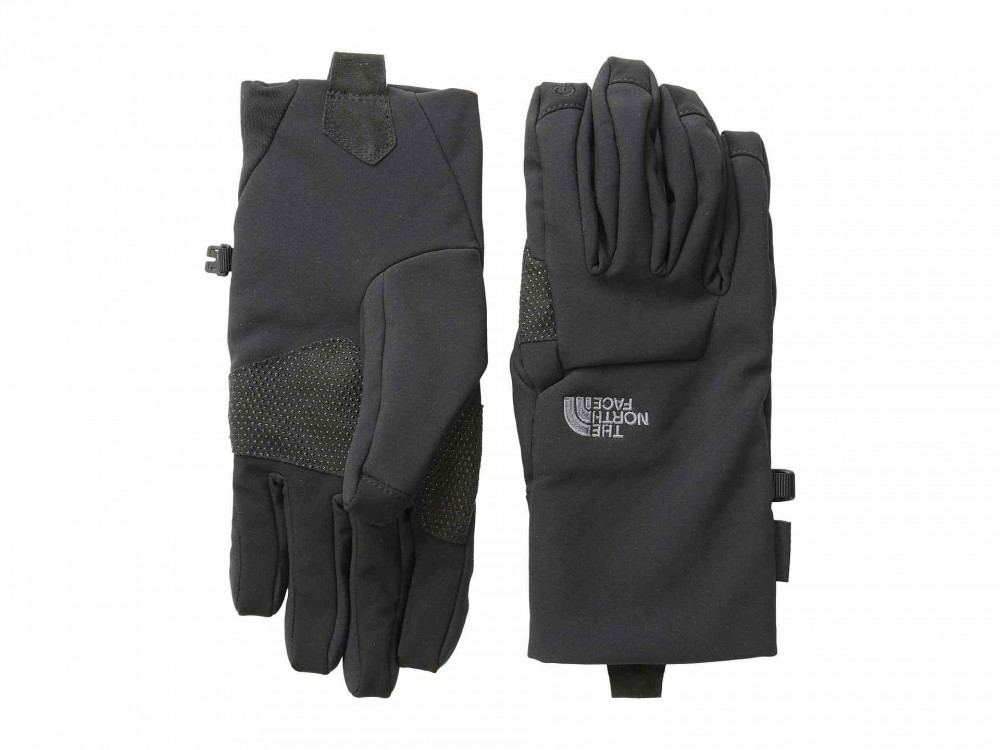 Photo Credit: Zappos
5. Roll On
There's nothing better than a good foam rolling session after a tough workout, so this Valentine's give your girl the gift of stretched out muscles and banishment of aches and pains! Kayla Itsines Foam Roller comes with a handy eBook, full of foaming routines and stretching exercises to help your better half get started! It'll keep her muscles in tip-top shape, making it easy to slay those butt-busting routines!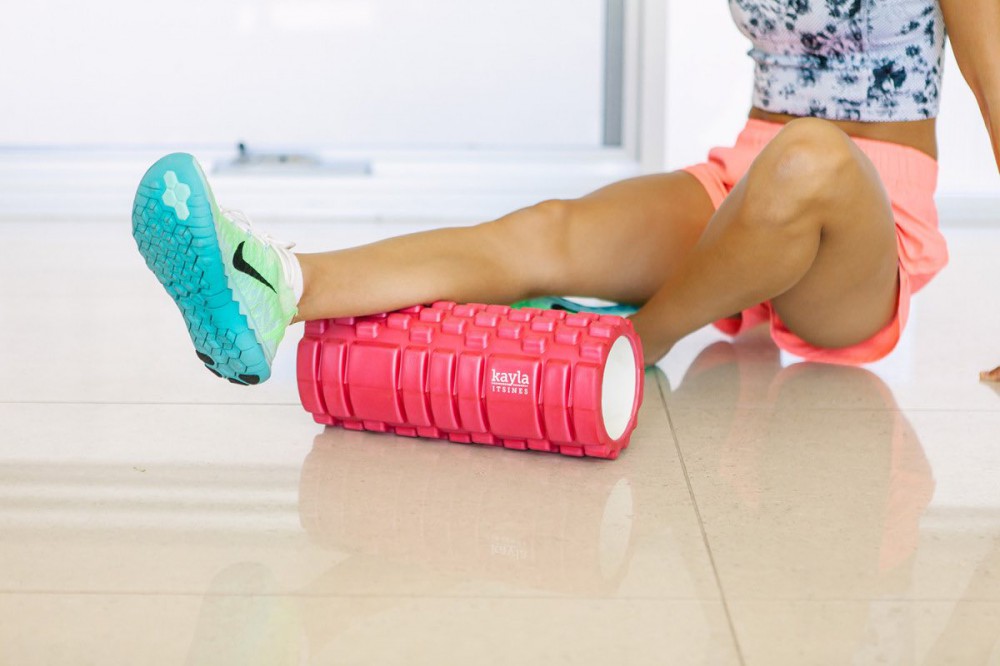 Photo Credit: Depositphotos