Nothing is worse than blending some refreshing and yummy ingredients for our favorite smoothie to realize when pouring it into the glass that it's NOT right! Too lumpy, not enough ice, too much ice, runny and the list goes on.
As the days begin to warm up and we long for that crisp, refreshing summer drink, how do we make sure that our smoothie will be perfect? Here are few summer tips on achieving the perfect smoothie texture.
If the smoothie is going to be cold it has to have ice, right? This is great as a last resort, but it does, however, make it a bit tougher to achieve that perfect texture we are searching for. Try freezing your ingredients instead - it requires a little bit more planning, but the finished product will be yummy and smoother. Depending on the type of blender you are using the amount of required frozen ingredients may vary. So play around with a little bit until you find the perfect ratio.
Click Here To Access Our Detox Smoothies eBook
Buying frozen fruit or even tossing fresh produce in the freezer isn't too complicated and if you have a high-speed blender, then these frozen fruits won't be too much trouble blending. You can also freeze some of your other ingredients in advance - milk, yogurts, and juices all work great. If you want to be more creative pour the ingredients into ice trays and make little cubes for blending. That will make a refreshing texture without adding regular ice.
Now that we have a good start on the frozen goodies what else can we add to increase the creamy goodness? Here's a list of some other additions that are easy to add and help to create that perfect texture.
Add These For An Even Creamier Texture
Avocado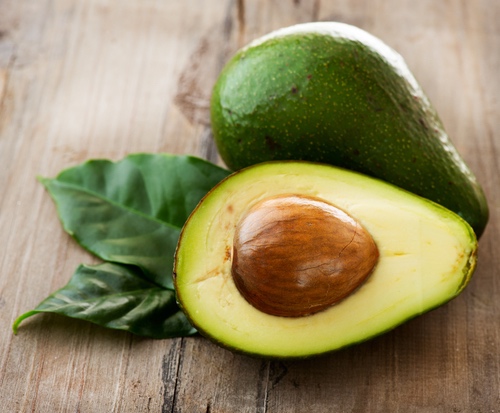 Photo Credit: Shutterstock
When making a green smoothie, an avocado is a must for an added creamy texture. It often takes on the flavors of what it accompanies. But must importantly, it has fantastic benefits: avocados have been proven to help you lose weight, improve skin, and lower risk of cancer, diabetes, and heart disease. Give it a try in any smoothie and I'm sure you'll like the results.
Nut Butter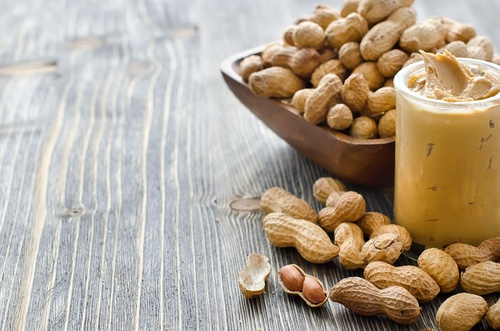 Photo Credit: Shutterstock
Add a tablespoon of your favorite seed butter whether it's peanut, almond, sunflower seeds butter - a great and easy way to add a little smooth texture to your next beverage.
Oatmeal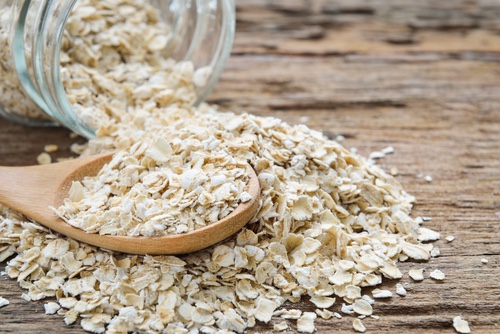 Photo Credit: Shutterstock
Toss a few tablespoons of oatmeal (even better if cooked) into your drink for extra smoothness. Oats will also give your smoothie a little more substance and fill you up and sustain you longer.
Coconut Oil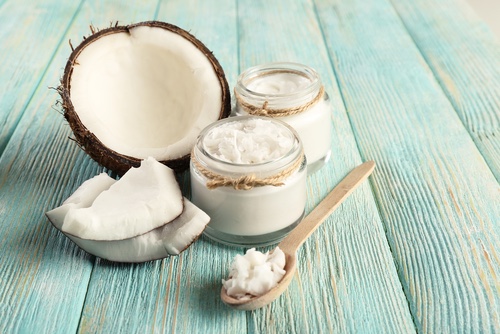 Photo Credit: Shutterstock
In green smoothies add a tablespoon or two of virgin coconut oil to improve the texture and add a coconut flavor to your smoothie.
Just a few tips on creating that perfect summer smoothie. Hot days are upon us, make sure your ice cold refreshments are a perfect balance of cool and smooth. Stay tuned for some of our favorite smoothie recipes and more tips and tricks on serving up the best refreshing smoothies you and your friends and family will love!
Photo Credit: Shutterstock