Microsoft Band 2 Pros & Cons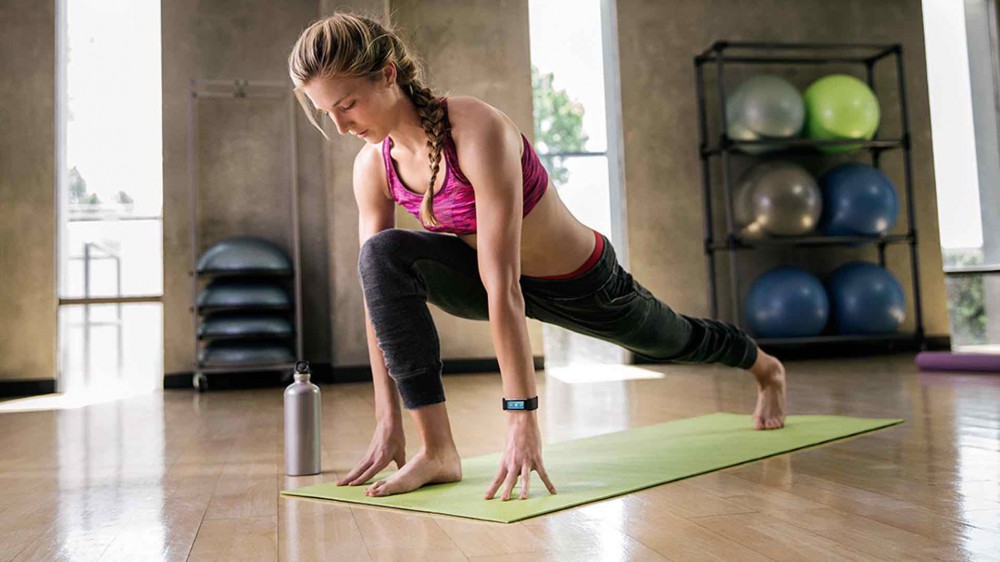 There are plenty of benefits that you can gain by choosing the Microsoft Band 2 tracker device. For starters, a fairly simple design, which helps keep the device easy to use while tracking everything from your heart rate to your core temperature to the amount of UV you are being subjected to.
You will also be able to keep you in touch with the rest of the world with social notifications for email, Facebook, and a calendar and have the availability of multiple apps intended to keep you healthy, like Runkeeper and Gold's Gym.
One of the main downsides in the Microsoft Band 2 lies in the price. It is far more expensive than pretty much every other Fitbit option, besides the Fitbit Surge. Plus, you will not be able to develop a food log, which is something that every Fitbit offers. You are also only able to wear this device on your wrist, but this is also the case with most Fitbit options.
Finally, it is not compatible with viewing data on a desktop. While most probably view their data through mobile devices, this is still a handy feature for owners who do enjoy tracking their results in multiple locations.
Fitbit Pros and Cons

Photo Credit: Gizmodo
One of the best things about the Fitbit is that there are many options to choose from. This helps appeal to those who may have a lower budget, but still want the benefits of staying healthy. As before mentioned, Fitbit offers the benefit of adding a diet tracker to their device, which is not available through Microsoft. This helps you to stay in charge of what you are eating as well as your exercise routine.
Another fantastic benefit that you will see from using a Fitbit is greater knowledge about your sleep cycles. This is something that is pretty effective on a Fitbit compared to other fitness trackers. It will help you to determine if you need to make changes to your sleep habits, which can make you ultimately healthier.
Some of the downsides of the Fitbit is that you don't have as much control over notifications as you do with the Microsoft Band. For example, you don't receive notifications if the device is idle or if it has information to share with you. You also are not able to control music with most of the devices. However, these options are available with the more expensive Fitbit Surge tracker.
If you still are undecided regarding which device is the best for your needs, try our fitness tracker comparison tool. With its help, you will be able to decide which tracker is the best for your needs so you can quickly get started reaching your fitness goals.
You can also connect with others who are on the same fitness journey as yourself through our platform. Regardless of which device you choose, you and your friends will be able to compare results, track goals and succeed together when you choose the inKin Fitness platform.
Photo Credit: Fitbit.com