You Are Not Alone
The above description could be for almost anyone in the world. In the midst of all our modern busyness, we make priorities, whether intentionally or not. We make time for the things we want. So if you want to work out, you will get up earlier or stay up later or sacrifice time with your loved ones. And if you don't, then you probably won't. Or at least you won't work out consistently.
However, staying physically fit is important since being active improves almost every aspect of your life. For some people getting more active could mean moving around instead of sitting, taking the stairs instead of the elevator, or going for a thirty-minute walk during a lunch break. For others, even 45 minutes at the gym few times a week is not enough. Whatever it means for you, staying active will increase your energy and overall health, and it will make you feel proud as you watch your body shed fat and get stronger.
Improvement can be slow, though, which is the main reason many people are inconsistent or have just decided they don't have time to work out. And this is when social fitness comes in handy and makes your health and fitness journey more fun and exciting. Once you've joined the community, you will not only keep track of your own success towards a healthier version of yourself but also become a part of others' achievements.
Social Fitness Means Competition and Accountability
If you set goals, you will be more likely to meet them because there are going to be people surrounding you and encouraging you to go on. Making public promises and sharing your results on Facebook, Twitter or Instagram increase your motivation to follow through. No longer is working out just a task - it's relational and, dare we say, super fun!
No matter where you are on your fitness journey, we encourage you to share it with others. By the way, did we mention that it doesn't matter what fitness tracker you have, because inKin links them all together? And if you don't have an activity tracker, you can sign up with one of these free apps: Fitbit, Withings, or Moves.
On inKin Social Fitness Platform, you can create your fitness challenges and invite others along. Or you can join existing fitness contests. You can compete with your friends and family, or match against strangers from the different parts of the world.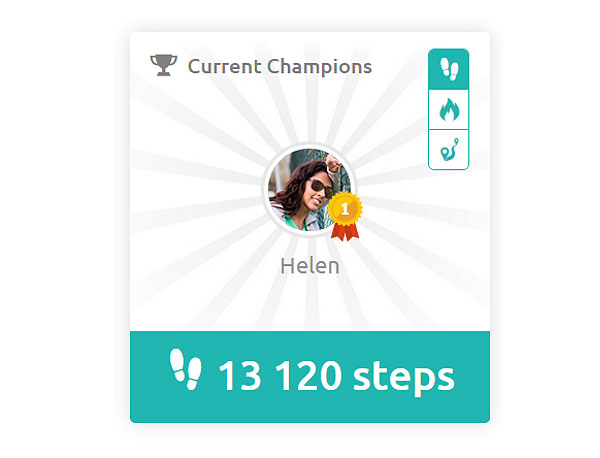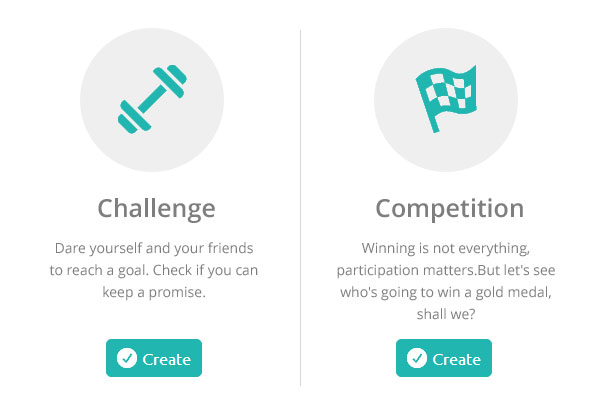 Have you ever noticed that if you are working alongside someone, a task becomes more fun? That's because we are social beings. We yearn for friends and conversations. We yearn for love!
Okay, we can't promise that you'll find love, but you never know ☺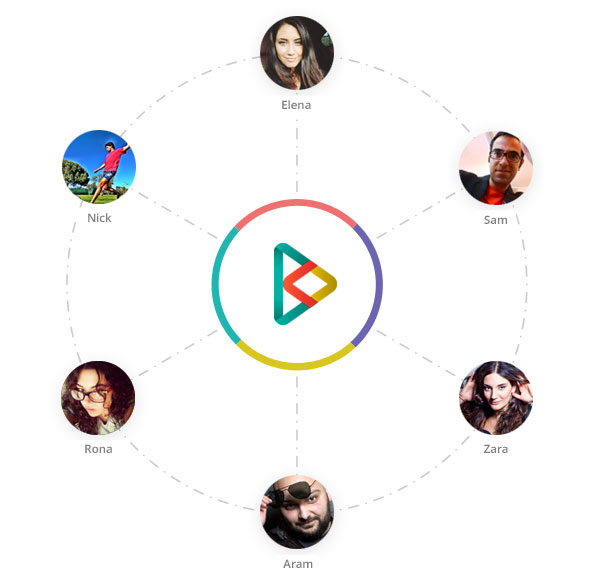 Additional reading:
Fitness Motivation To Help You Overcome 3 Common Exercise Ruts
Photo Credit: Bigstock