1. Garmin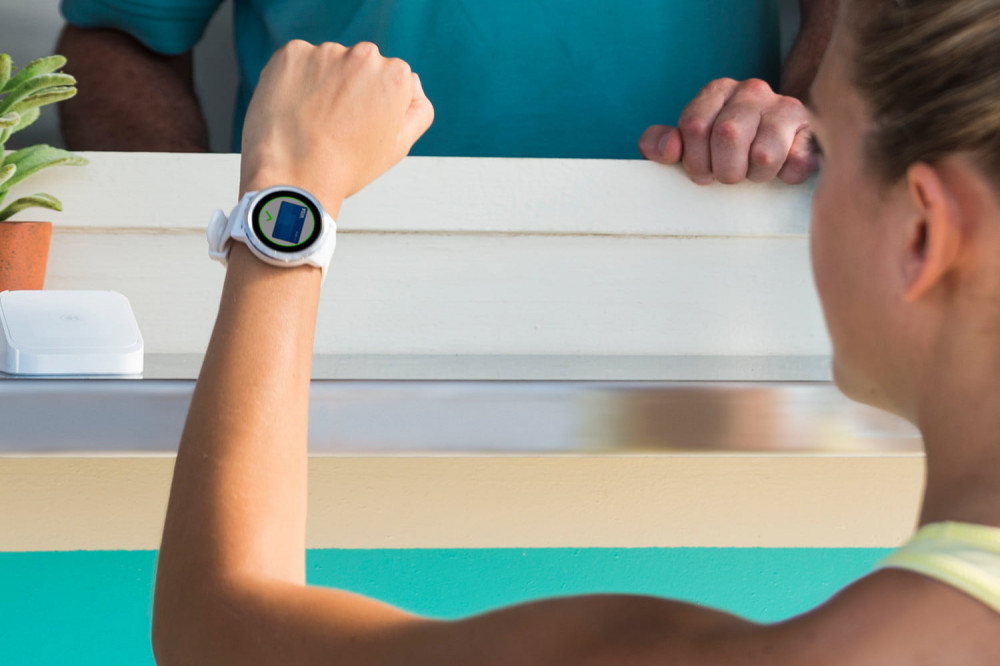 Photo Credit: Digitaltrends
Packed with incredible features, the Vivoactive 3 stands out as one of Garmin's best smartwatches for running and other sporting activities. Much better, is that you can own this product now from Amazon at a much-reduced price, saving you up to $70.
If running is not your thing, you can skip Garmin Forerunner 35, but if you are a runner, then know that this is among the best running watches. While it may only deliver basics, it does those basics remarkably well and will help you discover your fitness goals the best way.
If you forget to juice up your fitness device, then you'll fall in love with the Garmin Vivofit 4 since its battery can last you up to a year. Connect your Vivofit 4 to an app via Garmin's Move IQ feature and effectively track your cycling, running, walking, and swimming.
2. Fitbit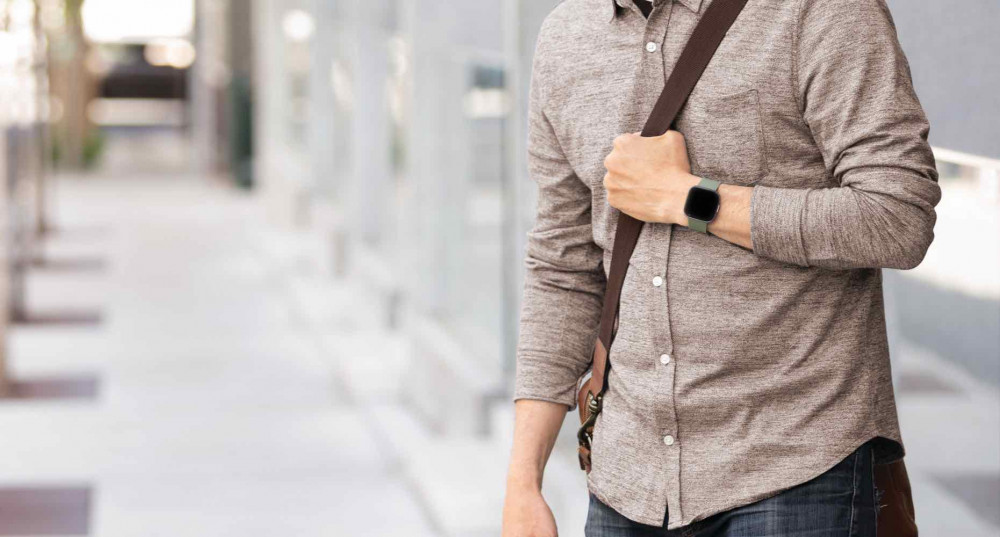 Photo Credit: Fitbit
Though it's one of the few Fitbit's latest releases, Versa 2 is not only the most attractive Versa but also comes packed with useful features such as sleep tracking, enhanced display, and onboard Alexa. If you're looking for a casual fitness tracker and aren't bothered about lack of built-in GPS then this might be the perfect device for you.
An upgrade from the still impressive Charge 2, Charge 3 is designed in a sleek design with smoother edges making it a more comfortable wear. Crafted with great attention to detail, Charge 3 delivers everything you expect and some other few pleasant surprises.
Where Will You Find Black Friday Fitness Devices Deals?
Virtually all the major retailers will participate for Black Friday 2019. Undoubtedly, Amazon will be up there both sides of the pond.
In the US, Target, Best Buy, Kohl's, and Walmart always offer plenty of electronics discounts, including fitness trackers and smartwatches. On the other hand, the UK will enjoy some great deals from Curry PC World, John Lewis, Argos, among others.
Kohl's have realized some of the most buzzworthy sales in the last several years. The addition of Kohl's Cash alongside the Black Friday deals will probably mean much better discounts over other retailers.
With Best Buy, you can almost count on the fact that they're going to have an early Black Friday promotion in early November.
The main advantage Amazon may have compared to other retailers is their Amazon Prime membership. As one of Amazon's prime members, you'll get to enjoy extra benefits such as same-day or two-day delivery on eligible purchases.
If you're yet to become a member, you may consider applying a 30-day free trial to get you through the Black Friday sales. While you may cancel your membership before the free-trial expires, Amazon hopes that you'll remain intact for all of the incredible benefits alongside faster delivery.
Which Fitness Trackers Should You Choose?
During Black Friday, most retailers will offer huge discounts on a range of fitness trackers, which can become somewhat overwhelming when choosing. Black Friday Fitbit deals are the most popular, but so are the options for size, style, compatibility, and functionality.
If you're looking to buy multiple fitness devices in the upcoming Black Friday sale, you should consider having a list of wristband sizes, style preferences, and compatibility requirements to make sure all of your Black Friday fitness tracker's deals suit your needs.
You may also seek to know the kind of unique features that every fitness device offers, from notification options to sleep monitoring and step tracking.
Buy a fitness tracker from your favorite retailers on Black Friday at incredible savings to kick start your holiday shopping.
If you're still confused about which is the best fitness device for you, it can help to check out the inKin's Comparison Tool to better understand the different fitness devices and easily choose the ideal device for your needs.
Photo Credit: Fitbit