Sometimes we need a little inspiration to get off the couch and live our best life, and Instagram can be a great place to find it. There are plenty of health gurus on the platform with beautiful photos and videos, but occasionally, it takes some time to find the best ones. That's why we've put together a list of our favorite wellness accounts on Instagram to inspire you.
1. Kayla Itsines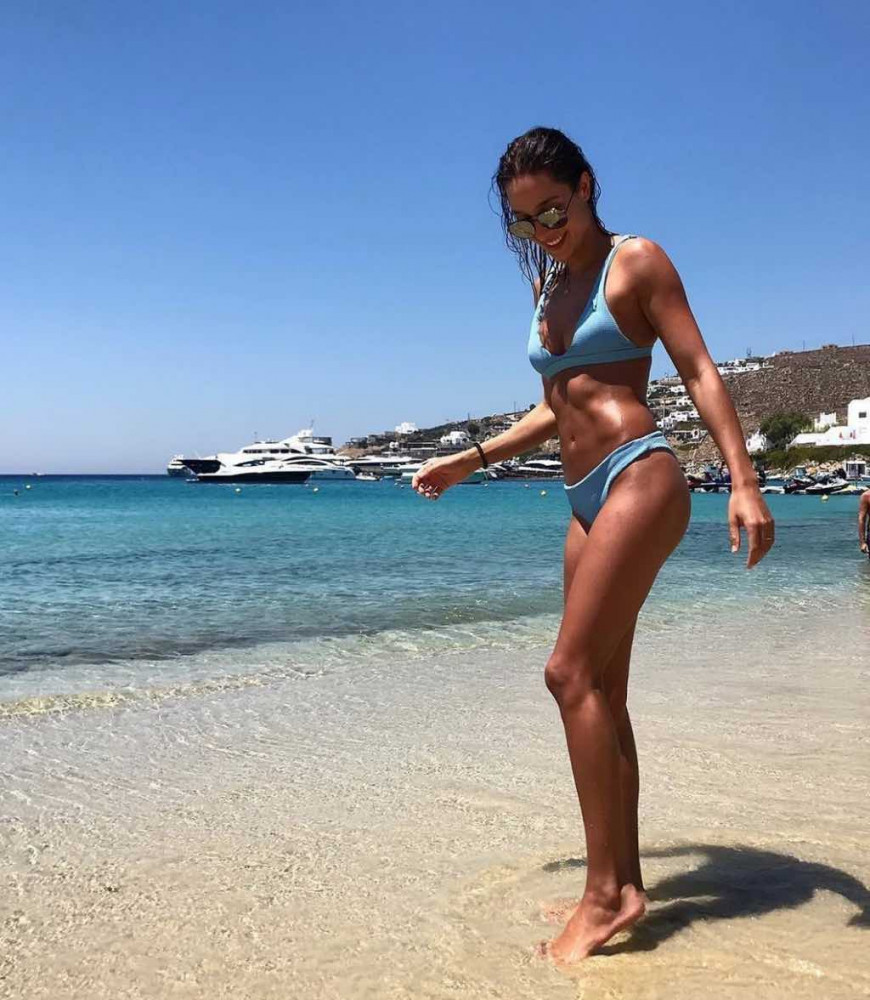 Kayla Itsines is a fitness trainer, and new mom, with over 11.8 million followers. She's created an intense workout program to help you get the body of your dreams, which is available through her videos and her guided workout app, Sweat. Itsines routinely posts workouts, inspiring photos, quotes, healthy food ideas, and even cute puppies.
The most inspiring photos on her Instagram account are before and after pictures submitted by her followers. You'll see amazing results, from real people, that haven't been photoshopped. Her meal ideas are beautiful, colorful, and easy combinations with plenty of nutrients and flavor. And her quotes are helpful, inspiring bits of wisdom that you can really use. For example, in one post she wrote, "Someone else's success does not mean your failure."
Itsines will absolutely inspire you to live your best, healthiest life, without constantly pushing you to buy expensive products and promotions.
2. The Body Coach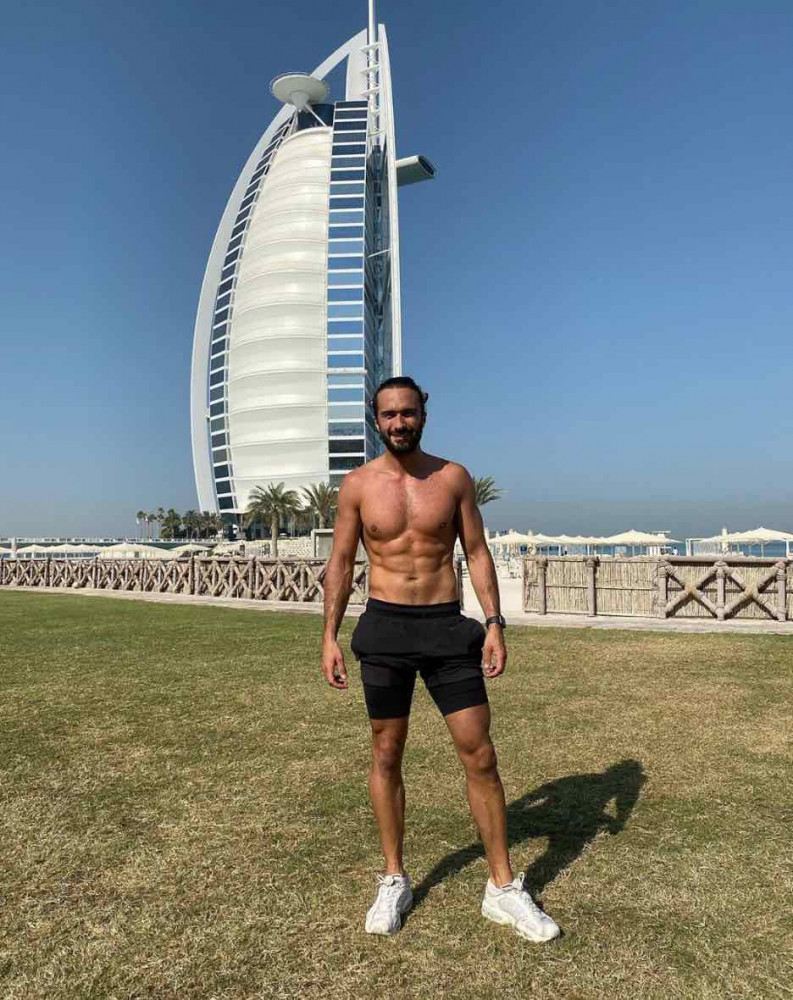 The Body Coach, Joe Wicks, shares his health and fitness advice, along with videos of his adventurous life. Wicks inspires his 2.8 million followers to live their best life by not only taking care of their body but having fun with activities like skydiving.
One of the best features of Wicks account is his recipe videos, where he walks his followers through how to make delicious and healthy meals like date and walnut oat muffins or veggie satay curry. According to the comments, his recipes are a huge hit with all types of people.
The account's byline says that Wicks is "on a mission to inspire one new person everyday to exercise and cook a healthy meal," and he's definitely accomplishing that goal.
3. Brittne Babe Fitness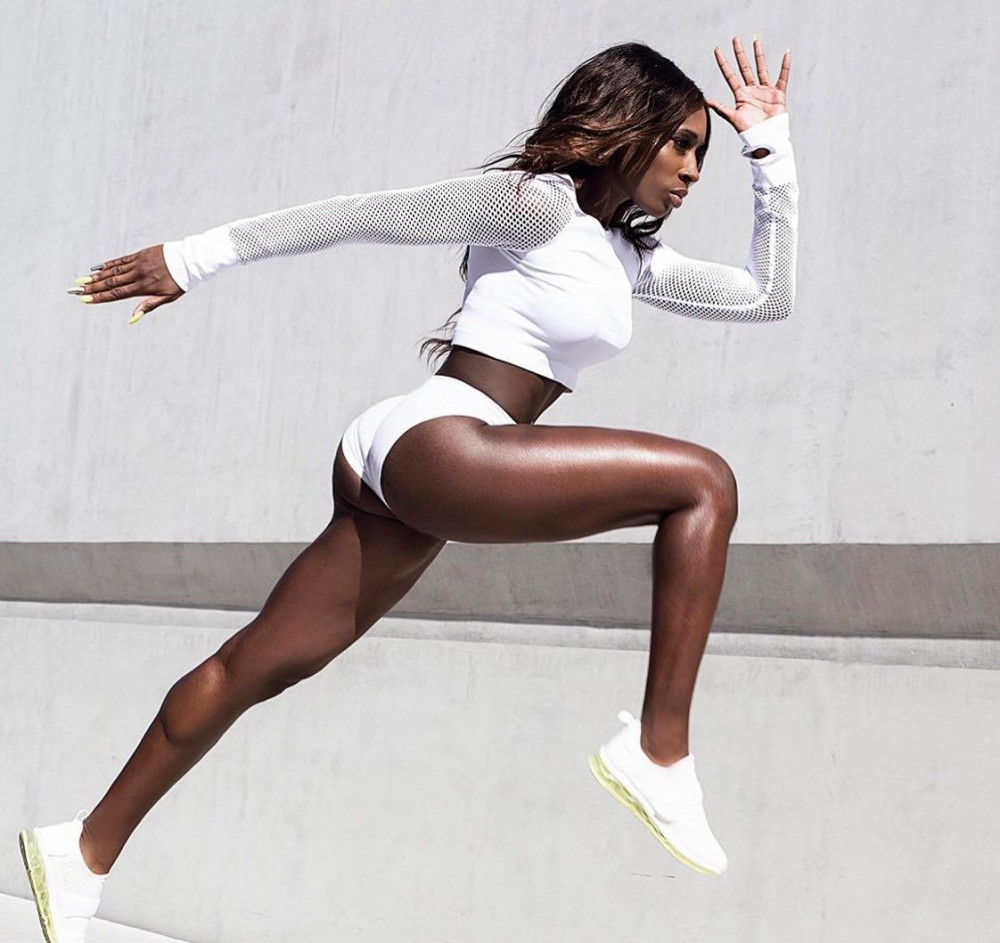 Brittne has one of the most beautiful, powerful, and inspiring physiques you'll find online. The self-titled "Queen of Home Workouts" shares her fitness routines with easy to follow videos and photograph series.
This inspiring fitness guru was even featured on Jada Pinkett Smith's talk show, Red Table Talk, for a motivating interview where she shared her tips and tricks for staying healthy. Browse Brittne's inspiring photographs or try one of her workouts to convert your body into a strength powerhouse.
4. Sara Clark Yoga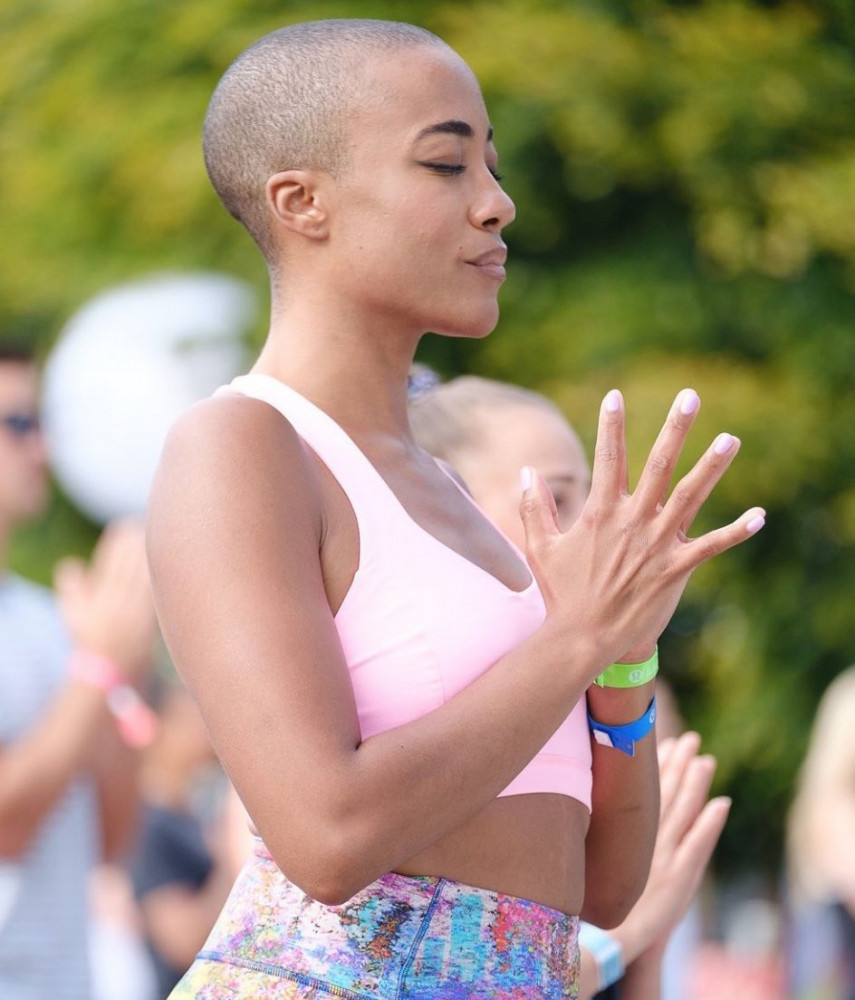 ​
Sara Clark is a yoga instructor from New York City that runs an Instagram account that's all about mindfulness. Unlike some of the others on this list, she focuses less on hardcore workouts, and more on creating a peaceful and healthy mind and body. Clark posts mostly inspiring words of wisdom. For example, in one post she wrote, "Please don't ever let your loneliness drive you back to toxic people." The quotes are meant to motivate you towards a calm and healthy attitude.
There are also photographs of Clark living a healthy, yoga lifestyle that will motivate you to pull out your yoga matt and say "Omm."
Instagram is full of inspiring wellness accounts. Don't be afraid to explore until you find a person that you connect with most. However, remember that every person that posts on Instagram is only uploading the best parts of their life. Don't compare yourself, or allow the perfect images to discourage you. We all struggle in different ways, but with a healthy attitude, you can use these accounts to encourage positive changes in your life. Don't hesitate to reach out to health and wellness consultants to get some extra help if needed. Happy Instagram surfing!
Photo Credit: Depositphotos