1. Kayla Itsines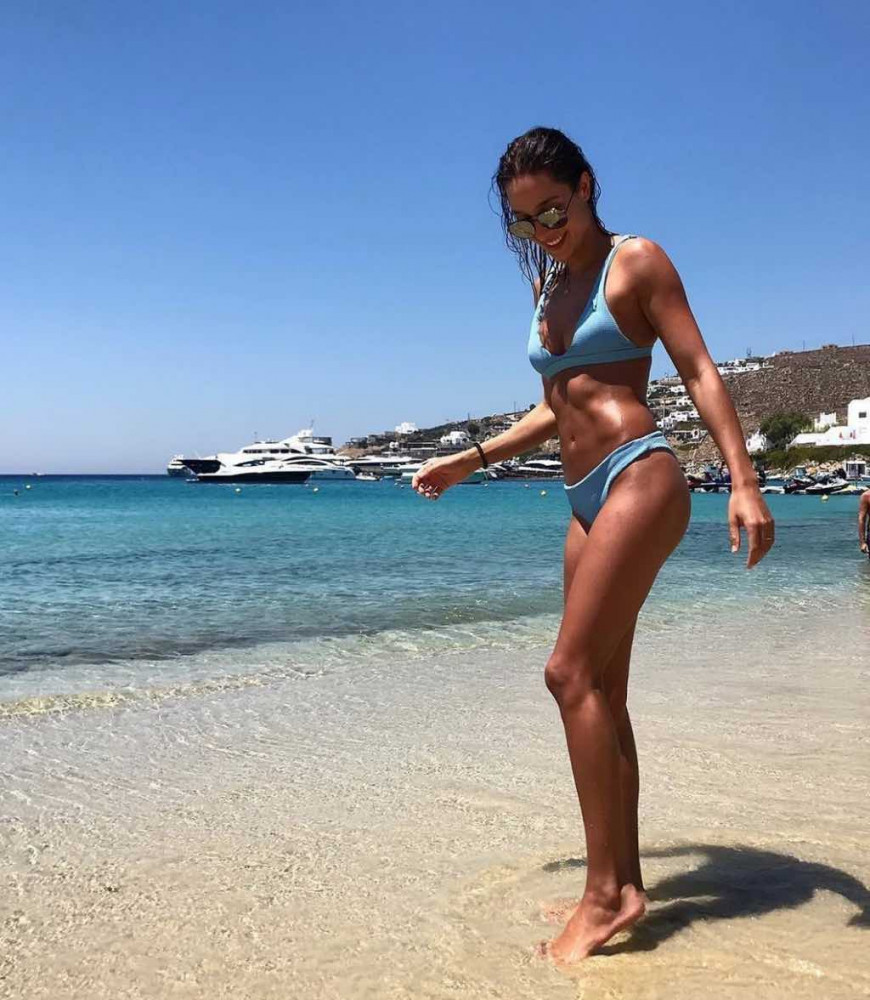 Kayla Itsines is a fitness trainer, and new mom, with over 11.8 million followers. She's created an intense workout program to help you get the body of your dreams, which is available through her videos and her guided workout app, Sweat. Itsines routinely posts workouts, inspiring photos, quotes, healthy food ideas, and even cute puppies.
The most inspiring photos on her Instagram account are before and after pictures submitted by her followers. You'll see amazing results, from real people, that haven't been photoshopped. Her meal ideas are beautiful, colorful, and easy combinations with plenty of nutrients and flavor. And her quotes are helpful, inspiring bits of wisdom that you can really use. For example, in one post she wrote, "Someone else's success does not mean your failure."
Itsines will absolutely inspire you to live your best, healthiest life, without constantly pushing you to buy expensive products and promotions.
Who: One for the girls looking to get strong.
2. The Body Coach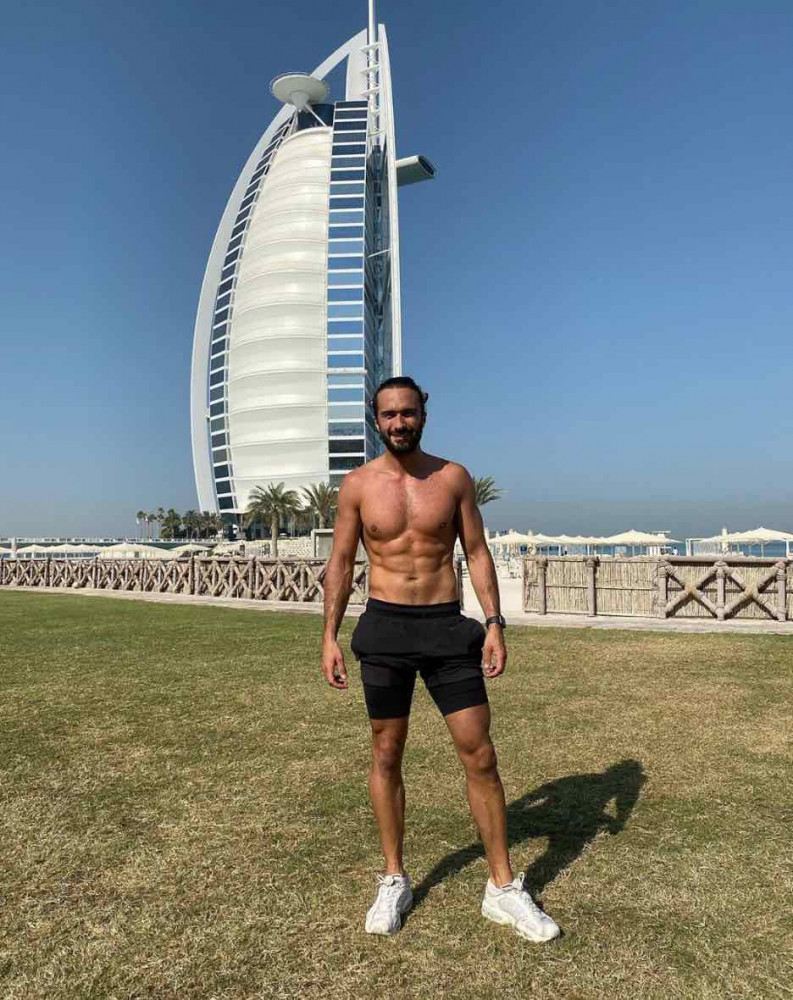 The Body Coach, Joe Wicks, shares his health and fitness advice, along with videos of his adventurous life. Wicks inspires his 2.8 million followers to live their best life by not only taking care of their body but having fun with activities like skydiving.
One of the best features of Wicks account is his recipe videos, where he walks his followers through how to make delicious and healthy meals like date and walnut oat muffins or veggie satay curry. According to the comments, his recipes are a huge hit with all types of people.
The account's byline says that Wicks is "on a mission to inspire one new person everyday to exercise and cook a healthy meal," and he's definitely accomplishing that goal.
Who: Boys, this one's for you! But ladies, we think you'll want to follow too (after all, he's super cute)!
3. Brittne Babe Fitness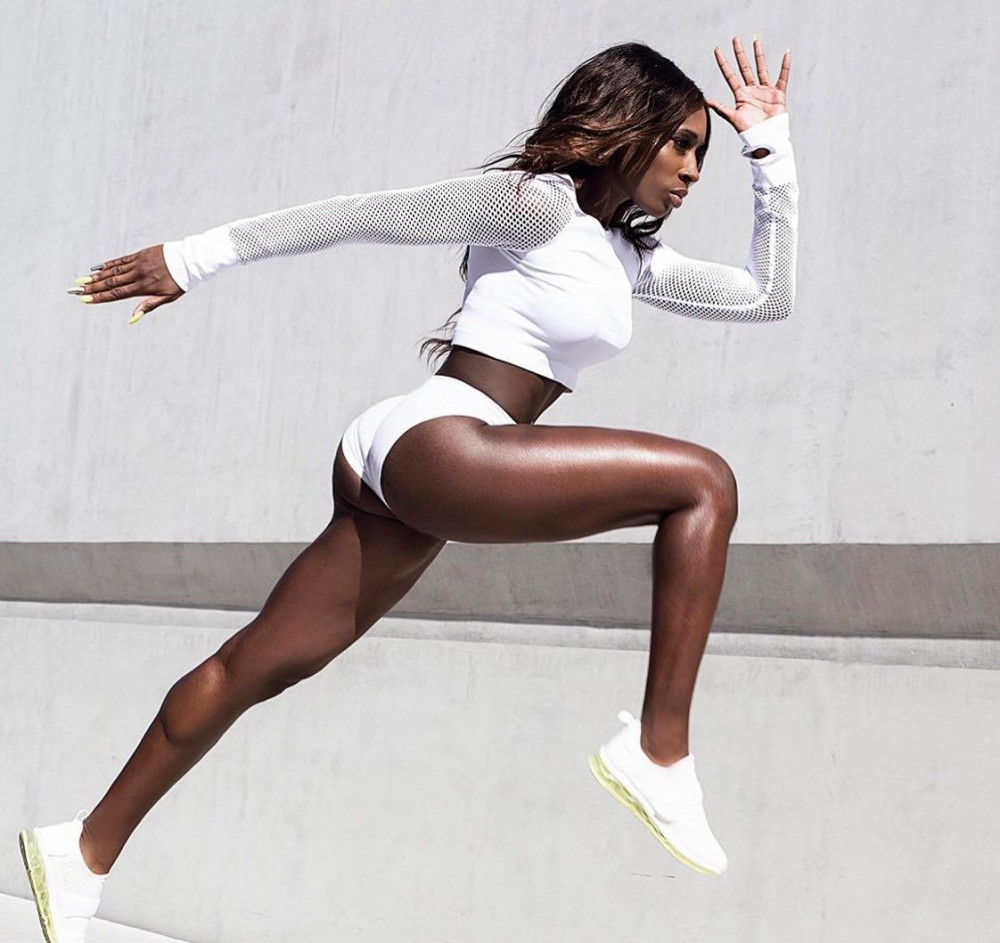 Brittne has one of the most beautiful, powerful, and inspiring physiques you'll find online. The self-titled "Queen of Home Workouts" shares her fitness routines with easy to follow videos and photograph series.
This inspiring fitness guru was even featured on Jada Pinkett Smith's talk show, Red Table Talk, for a motivating interview where she shared her tips and tricks for staying healthy. Browse Brittne's inspiring photographs or try one of her workouts to convert your body into a strength powerhouse.
4. Sara Clark Yoga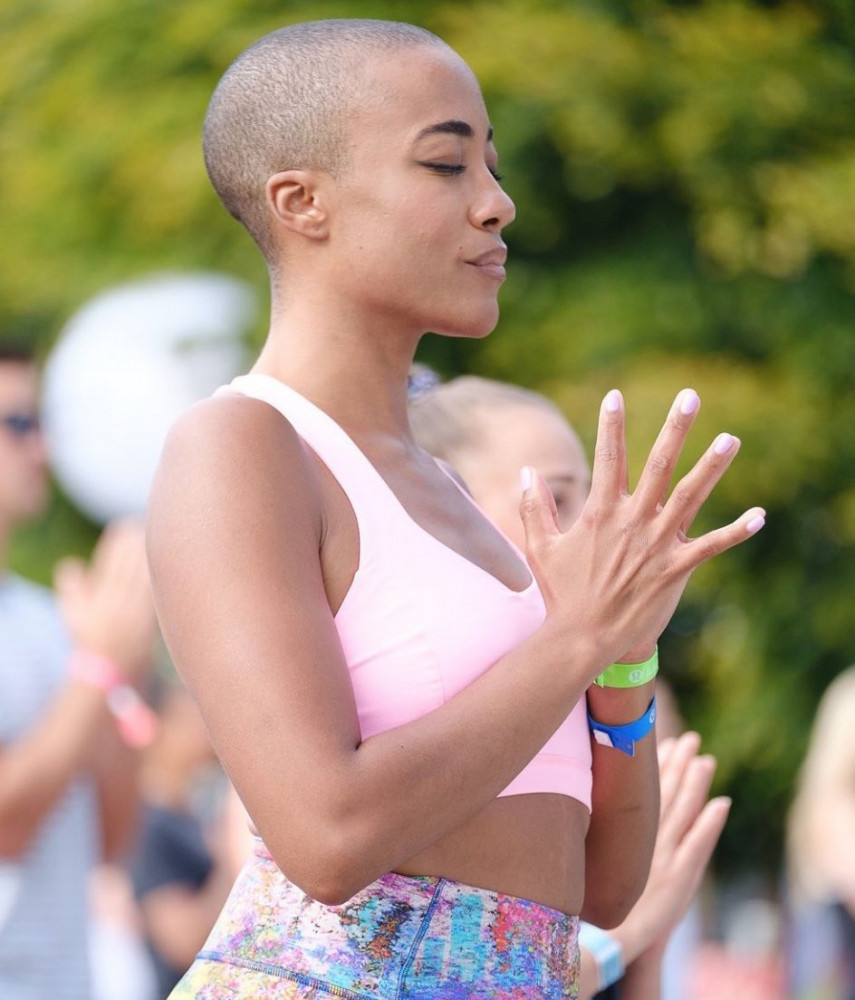 ​
Sara Clark is a yoga instructor from New York City that runs an Instagram account that's all about mindfulness. Unlike some of the others on this list, she focuses less on hardcore workouts, and more on creating a peaceful and healthy mind and body. Clark posts mostly inspiring words of wisdom. For example, in one post she wrote, "Please don't ever let your loneliness drive you back to toxic people." The quotes are meant to motivate you towards a calm and healthy attitude.
There are also photographs of Clark living a healthy, yoga lifestyle that will motivate you to pull out your yoga matt and say "Omm."
Instagram is full of inspiring wellness accounts. Don't be afraid to explore until you find a person that you connect with most. However, remember that every person that posts on Instagram is only uploading the best parts of their life. Don't compare yourself, or allow the perfect images to discourage you. We all struggle in different ways, but with a healthy attitude, you can use these accounts to encourage positive changes in your life. Don't hesitate to reach out to health and wellness consultants to get some extra help if needed. Happy Instagram surfing!
Photo Credit: Depositphotos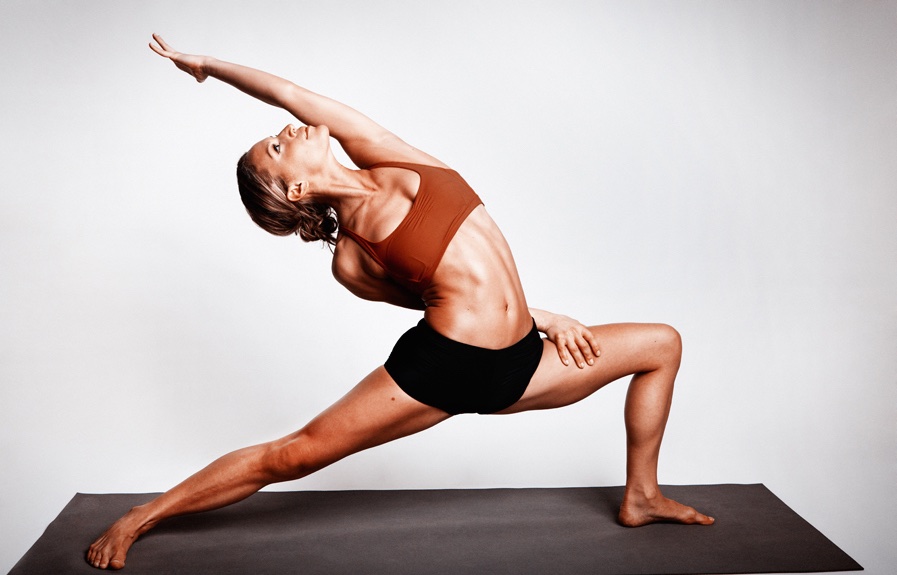 Photo Credit: Mareadyphotography
A dancer, yoga teacher, Acrobat and fitness model, Chelsey Korus posts daily videos that show off her super-cool yoga poses on the go – think snow-capped mountains, airports, and waterfalls. Her gorgeous outdoor yoga shots will get you out of the studio and into nature for al fresco flows. Her cute dog also makes an appearance (we're just saying!).
Who: Yoga-loving ladies.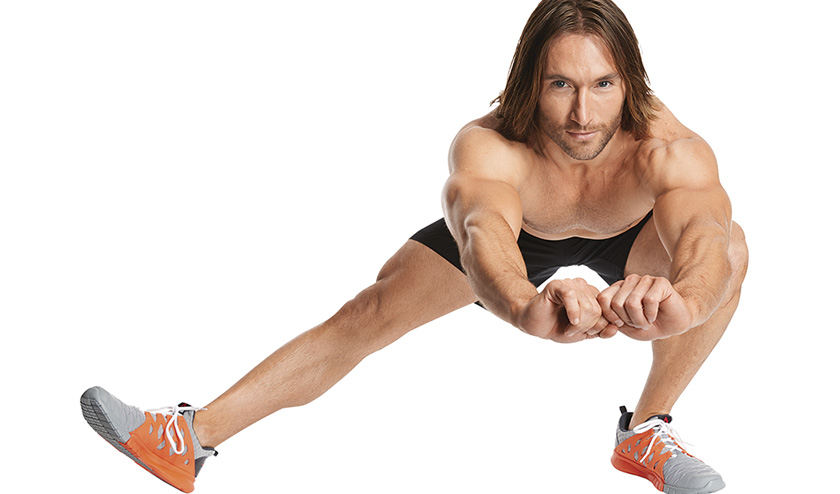 Photo Credit: Focusmag
No matter how busy, we all have 30 seconds to spare, right? Well, according to the personal trainer and author of The 30-Second Body, Adam Rosante, that's all you need to transform your body. His IG account is all about high-intensity workouts (HIIT), clean eating and positive habits. His posts include insanely easy-to-follow demonstrative videos, happy selfies, helpful workout tips, and motivating mottos.
Who: Anyone who thinks they don't have time to work out!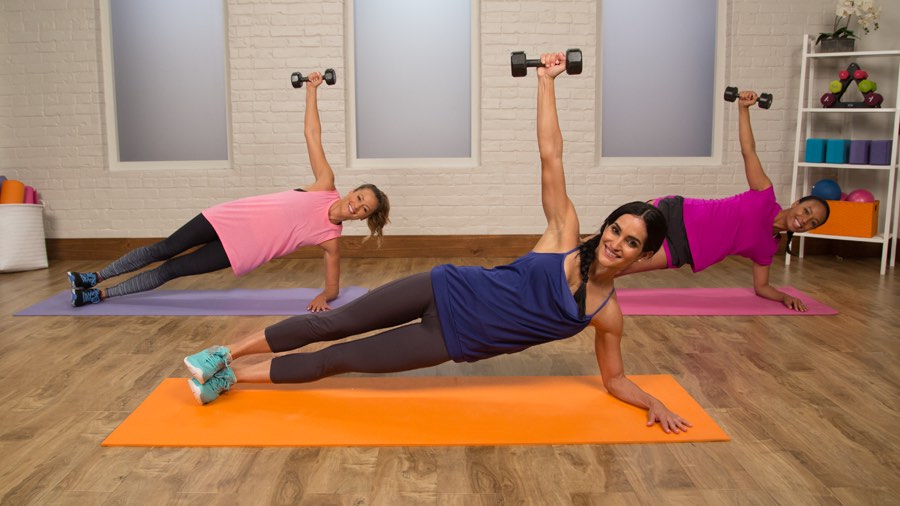 Photo Credit: Popsugar
A former track and field athlete turned personal trainer and online coach; Idalis Velazquez is all about body after baby! She posts quick and easy workouts you can do at home – perfect for mums with a hectic schedule. The mum-of-two also snaps pics of her healthy snacks, quick and easy dinners and plenty of positive quotes.
Who: Mother's looking to get in shape.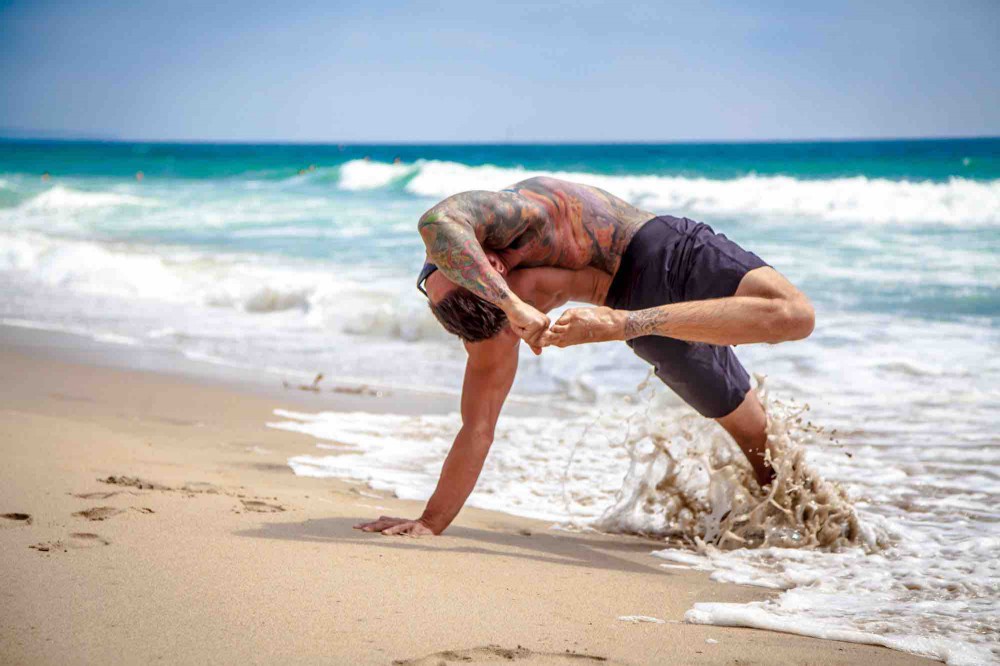 Photo Credit: Dylan Werner Yoga
The Instagram yogi world certainly isn't just for women, but in case you forgot, traveling instructor Dylan Werner's breathtaking photos and videos will definitely remind you. His account will encourage you to kick off your shoes and strike a pose no matter where you are. Plus, the gorgeous locations in faraway lands will spark a sense of wanderlust! With plenty of helpful pointers to complement his stunning and seriously inspiring asanas, following his account could provide you with exactly what you need to nail that pesky side crow (finally!).
​Who: Calling all men – you should be doing Yoga!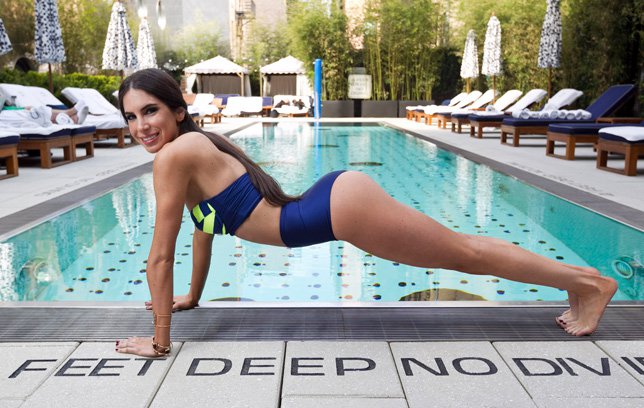 Photo Credit: Men's Health
If there were ever a bum to rival Kim Kardashian's, it's got to be fitness motivator, Jen Selter. Her Instagram account has amassed almost 10 million followers, all eager to see pictures of her working her super-toned asset. With lunging and squatting galore, if you need to work on your glutes, this is the account to follow.
Who: We'd be lying if we said this one would only appeal to the ladies.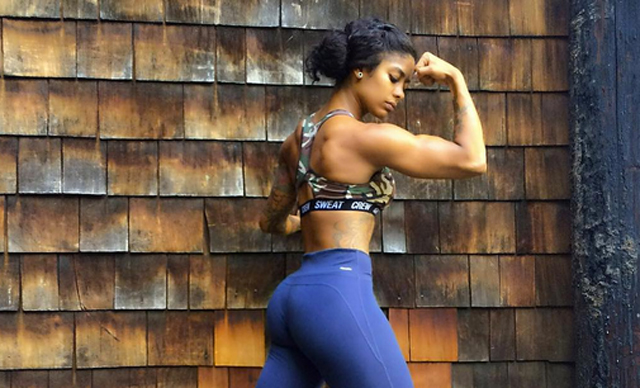 Photo Credit: Latina
Massiel "Massy" Aria is a bilingual (she posts in both English and Spanish) personal trainer from the Dominican Republic. Her focus is on helping people use fitness to improve their health both mentally and physically. She posts detailed daily workouts (prepare to burn), tough exercise challenges, healthy recipes, and tips on how to be more comfortable in your own skin.
Who: All fun-lovers!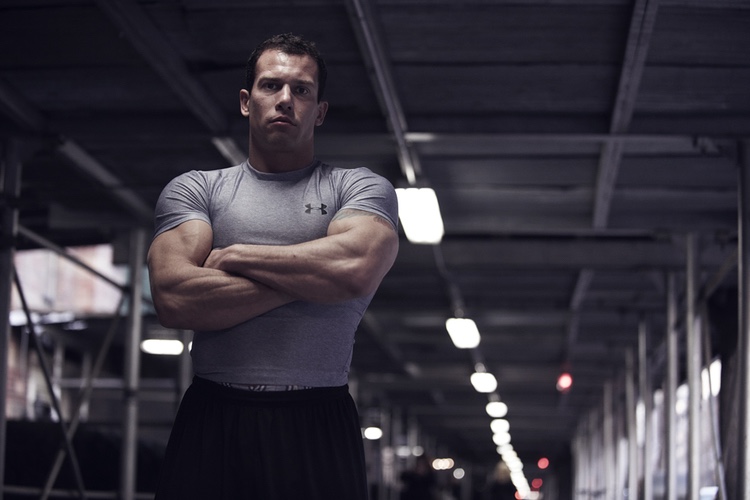 Photo Credit: Sweatlifenyc
Responsible for the ab-tastic bods of 50 Cent and Jennifer Lopez, Jay Cardiello, is a celebrity trainer we all need to follow. He posts regular research-based "Fit Tips" that will help you train harder and feel healthier. His account is full of effective exercises, nutrition advice and workout challenges
Who: Were you not listening? Everyone!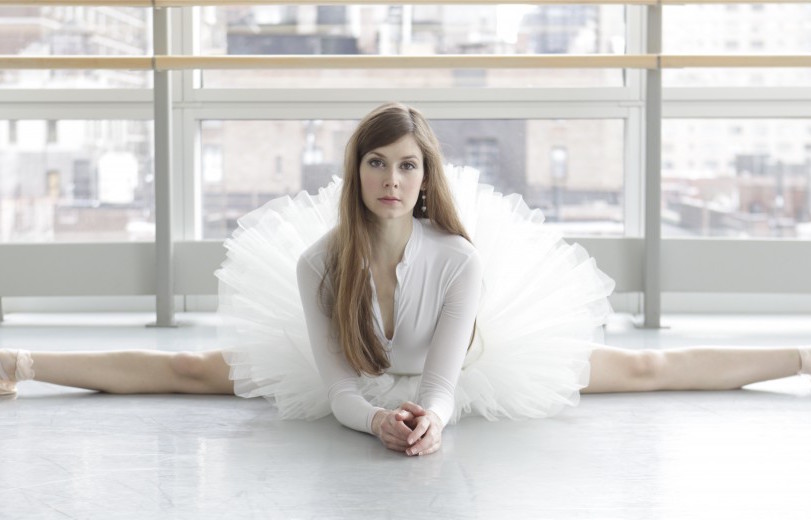 Photo Credit: Balletbeautiful
For anyone wanting to build long, lean ballerina muscles, this account will make you want to dust off your slippers and start plié-ing. Mary Helen Bowers is a professional ballerina turned trainer who runs Ballet Beautiful, the barre workout the entire fleet of Victoria's Secret Angel's swear by. Did we mention she also trained Natalie Portman for her role in Black Swan?
Who: We all dreamed of becoming a prima ballerina, didn't we?
Photo Credit: The Sun
As you may know already I'm a yoga addict, thus I could not conclude this topic without sharing a short list of very useful yoga instagram accounts. To get you started on your yoga journey, we have compiled a list of six of the most inspiring yoga accounts on Instagram.

1. Yoga For the Non-Flexible
Yoga For the Non-Flexible is just the Instagram account you need to inspire your yoga fitness journey. The account has an impressive 1.1 million followers and will inspire you to build and improve your yoga practice through fun and informative photos and videos.
2. Dylan Werner Yoga
Dylan Werner is an international yoga teacher. He is currently travelling the world, sharing his love for yoga practice. His Instagram account of beautiful images and breathtaking videos will inspire you to engage in your daily yoga practice. You can even check out his website to learn more about yoga and his training.
3. Summer Perez Yoga
Summer Perez is a popular yoga instructor that will show you that parenthood and yoga practice can go hand in hand. Summer started her yoga practice as a way to fight depression and panic attacks. Yoga quickly became a part of her daily routine. Summer uses her Instagram account to share stunning photos of her yoga practice, some of which feature her two children engaging in yoga with her.
4. DJ Townsel Yoga
DJ Townsel is a former NFL wide receiver turned international yoga instructor. His Instagram account is a collection of yoga, fitness, family, and lifestyle images. DJ will not only inspire you to take up yoga but to live better in all aspects of your life. You can check out his personal website to learn more about his yoga training and health journey.
5. Patrick Beach Yoga
Patrick Beach is an international yoga instructor based in Seattle, Washington. He is the creator of Awakening Yoga Academy and was named one of the Top 100 Most Influential Yoga Teachers by Greatist & Sonima Live. Patrick shares inspiring photos and videos that depict his yoga practice, family, and overall lifestyle. His Instagram account will inspire you to live a life rooted in health and wellness. You can even check out some of his follow along with yoga videos on YouTube.
6. How to Practice Yoga
The last on our list, but indeed not the least Instagram account to check out is How to Practice Yoga. This account provides entertaining and helpful tips to improve both your yoga practice and overall health through fun photos, videos, and memes. It's a lighthearted resource that will encourage you as you move through your health and fitness journey.
We hope this list serves you well as you start your yoga journey and inspires you to lead a healthier lifestyle. Instagram is home to a variety of health and wellness accounts that can serve as inspiration as you embark on a journey of better health and physical fitness. Remember, Instagram is only a highlight real. We all have ups and downs on our fitness journeys. Don't compare yourself to wellness accounts on Instagram; simply use them to encourage yourself to make your positive health and fitness changes in your life.
Before you embark on this new health-centered lifestyle, choose a fitness tracking app to help you stay accountable. inKin is the app that provides the pocket motivation you need to stay on track throughout your new workout regime — download inKin today to keep track of your fitness activity and fitness milestones.