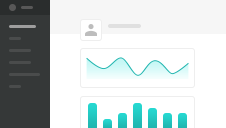 LEAVE YOUR WORK EMAIL BELOW
We will get in touch with you shortly.
CREATE WELLNESS CONTEST
Compete with colleagues, friends & family.
DOWNLOAD OUR CORPORATE WELLNESS BLUEPRINT
Get your free PDF with the best practices for launching a successful workplace initiative.

Wearables
»
Sony
Sony

Sony needs no introduction, and it should come as no surprise its wearables collection is up to date, fashion forward, and, most importantly, smart.

www.sony.com/
This website uses cookies to ensure you get the best experience on our website.
Check our
Privacy Policy.
got it